2022 ATRF Annual Report

Hands Firmly on the Wheel is this year's theme, and it perfectly describes the way ATRF has emerged from a turbulent period into a strong position to continue guiding Alberta teachers' pension plans, ensuring their long-term stability.
The 2021-2022 ATRF Annual Report outlines the performance of the organization and the funds we manage. It provides an overview of the results ATRF has achieved over the course of the year in relation to its goals, and highlights of some of the areas where ATRF has performed exceptionally well. It also includes the audited financial statements for the year.
Highlights from the Annual Report
Plan Funding Status
We are pleased to report that as a result of ATRF's sound, long-term strategy and prudent management, the Teacher's Pension Plan is 99% funded this year and the Private School Teachers' Pension Plan is 108% funded.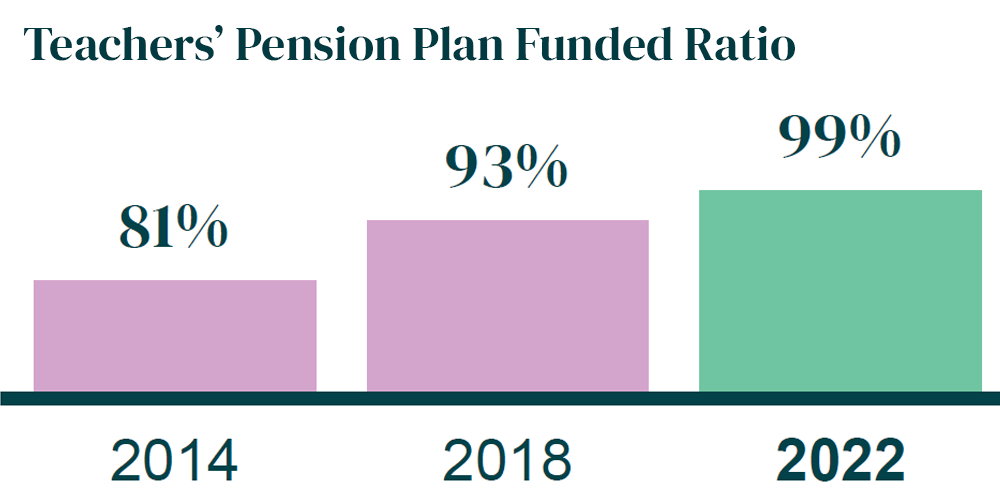 Board Chair Report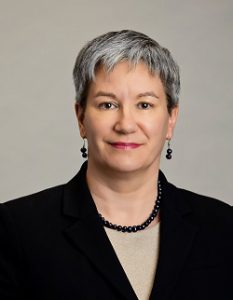 Last year, ATRF turned the corner on some major challenges. The legislated transition of investment management to AIMCo is complete and in our rear-view mirror, and like everyone else, we're hoping we have passed the worst of the COVID-19 pandemic. I am very proud to report how our organization successfully navigated through these and other obstacles and mapped out a course that ensures teachers' pensions continue to be effectively managed and properly safeguarded.
The complex work of complying with the legislated change in investment management was completed last year, and I am proud that strong governance and an experienced, expert team at ATRF enabled the transition to progress smoothly, while maintaining our funds' value and keeping associated costs as low as possible… [Read More]
Policy Asset Mix
ATRF continues to develop the comprehensive investment policy and strategy that will drive the long-term success of the plans. This development is an essential function because, as a pension manager, ATRF takes a long-term, risk-aware approach to investing that is specifically suited to meet the needs of our plans and the plans' beneficiaries. Through our funding policy and the direction we provide to AIMCo, ATRF manages the risk factors inherent in our investment
portfolio, which is central to achieving the long-term results needed to fund pensions.
Member Service
Last year, we continued working to provide even more flexibility in the way we serve members so that we can help them where, when, and how it works best for them. Last year also resulted in continued
improvements to our online offerings, including the introduction of new webinars and changes to our MyPension member portal.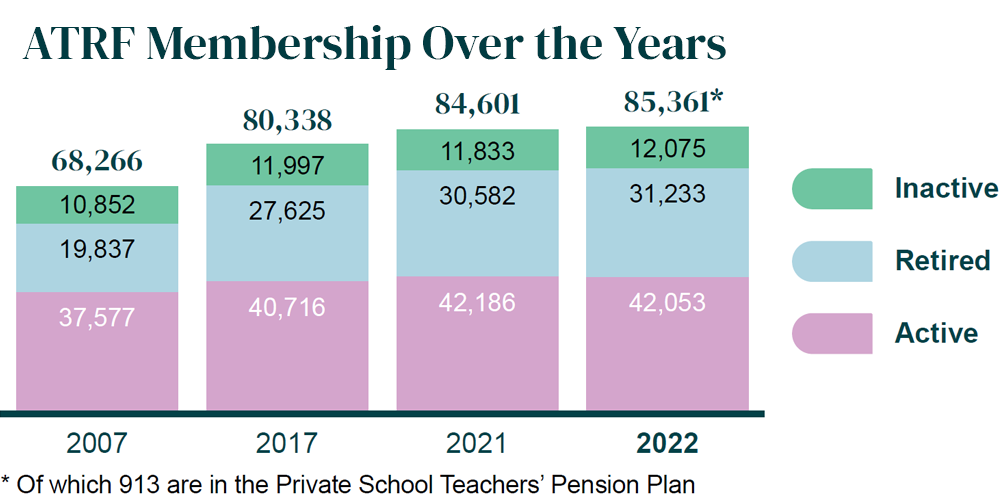 CEO Report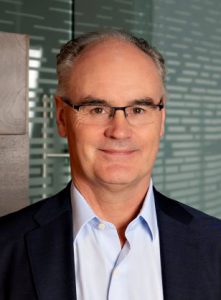 I am very proud to highlight how the remarkable team at ATRF has expertly managed your pension plans and provided high-value services to our members and employers in 2021-22.
I am particularly proud of the way our service benchmarks demonstrated how the ATRF team goes above and beyond for our members and how we exceeded targets in this area. This comes as a direct result of the dedication and expertise of our staff.
Last year, we continued working to provide even more flexibility in the way we serve members so that we can help them where, when, and how it works best for them… [Read More]
Investment Returns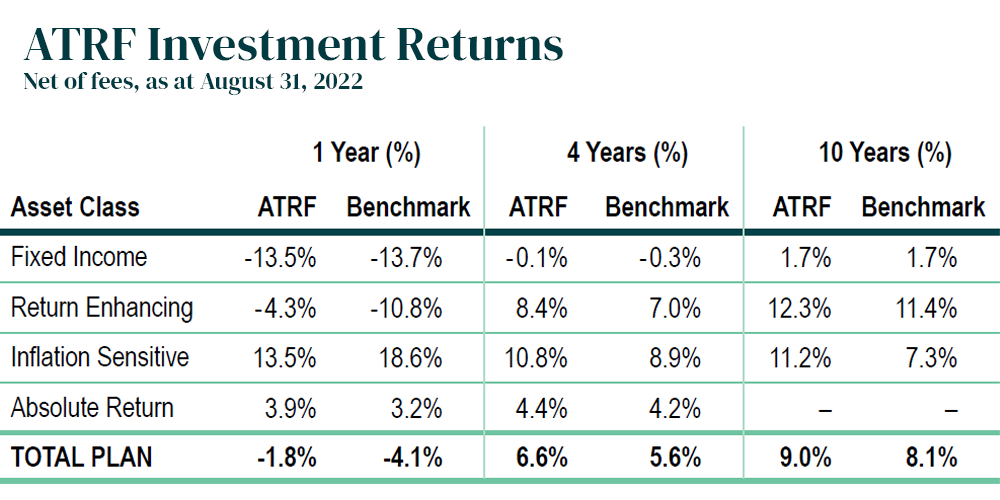 The long-term approach ATRF has always taken to pension management means that in times of market volatility, like those
experienced last year, we are well-positioned to weather the storm.
That is evident in our investment results last year, where despite extraordinarily challenging market conditions, our overall portfolio return was -1.80%, which exceeded the performance benchmark by 2.25%. Over a 10-year horizon, ATRF has delivered a total return of over 9% per annum and excess return over its benchmark of 1% per annum.