Annual Statements are on the Way!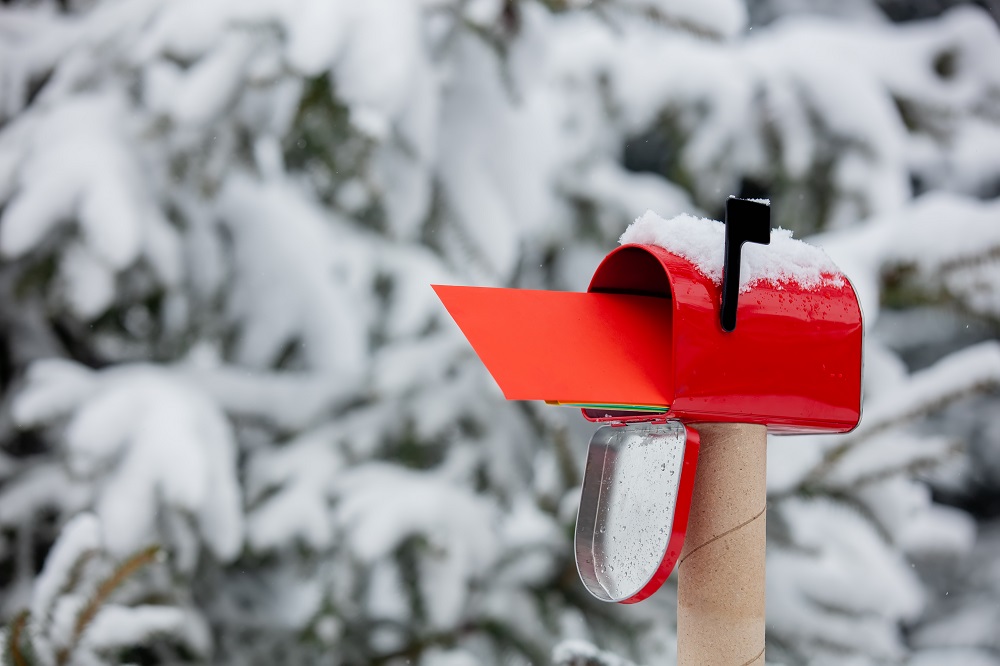 Your Annual Plan Member Statements and Pension Information Statements are on the way.
Annual Plan Member Statements
Annual Plan Member Statements begin going out in November based on when ATRF receives information from employers. The last few batches of statements are sent between now and March.
You can check to see whether we have sent out your statements by visiting this page and locating your school board.
Pension Information Statements
If you're a retired member waiting for your Pension Information Statement, you're in luck. Statements will be in the mail next week (January 18-21). But if you want to receive your statements earlier, log in to MyPension and adjust your communication preferences to receive electronic statements.