ATRF Wants Your Feedback!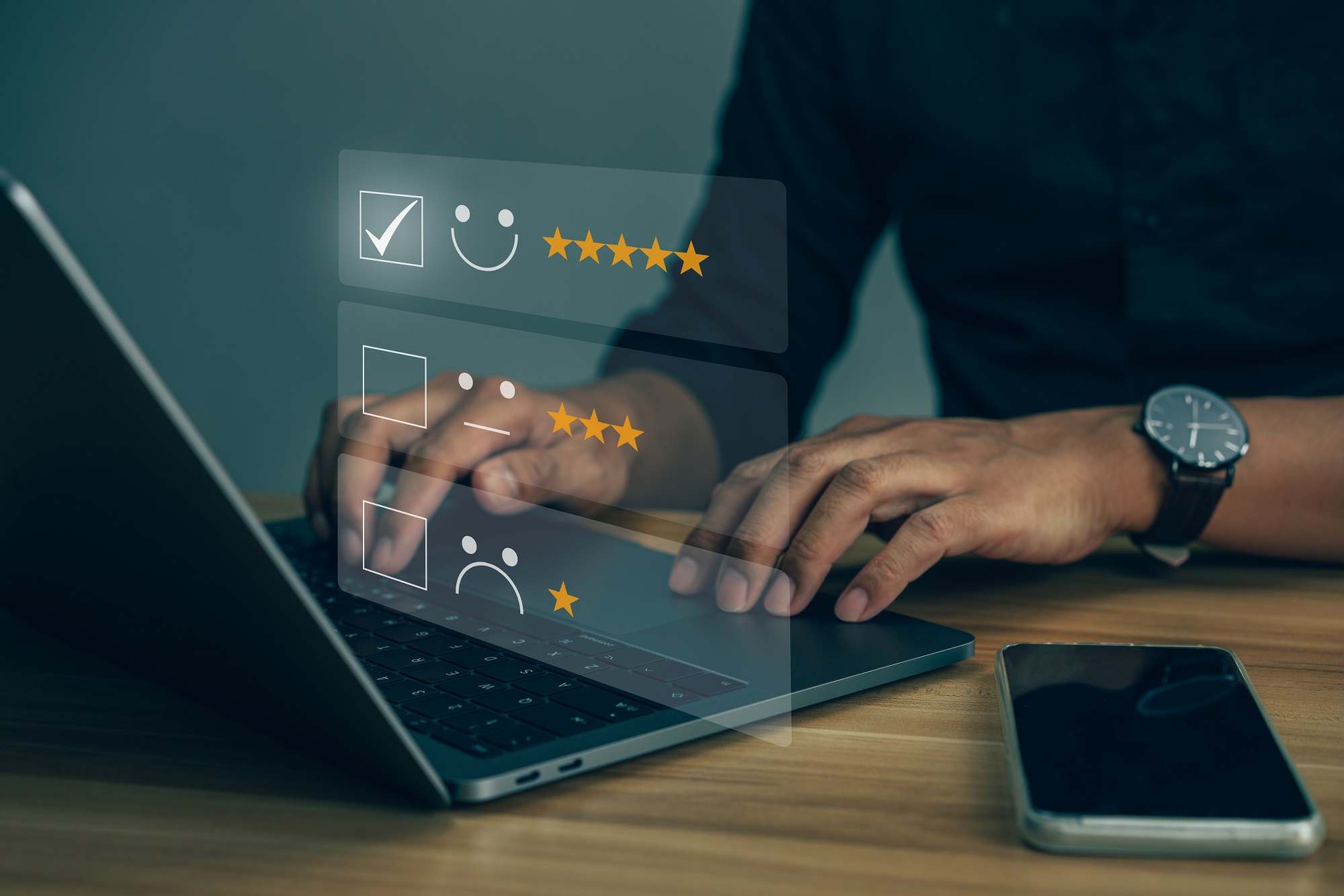 Watch your email inbox in mid-May for an invitation to take part in ATRF's plan member survey.  
We want to thank you in advance for taking time out of your day to complete the survey. Your feedback is vital for shaping the future of our programs, services, and communication for plan members.   
If ATRF has your email address on file, a link to the survey will be emailed to you from an independent, third-party company called Advanis, who will be delivering and managing the survey on our behalf.  
Rest assured, all survey responses are anonymous. ATRF does not receive any personally identifiable information with any of your responses. 
The survey will close in early June and the results will be shared at a later date.