See You at Teachers' Convention!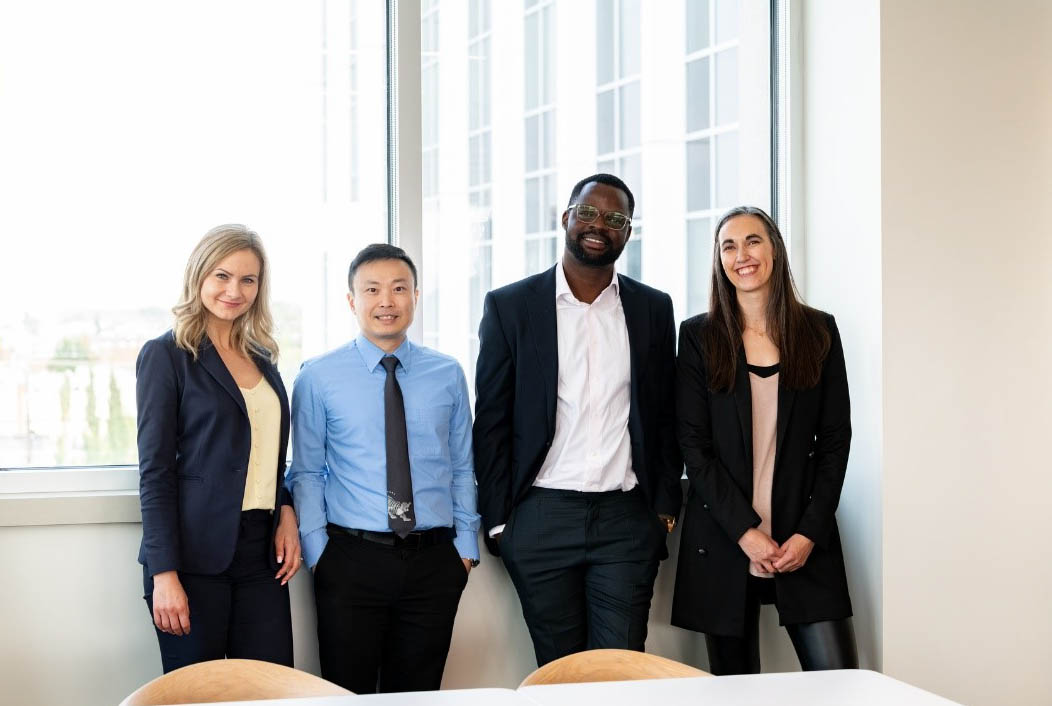 We're excited to see you at Teachers' Conventions 2023! This year, we have two different presentations at each convention: Steps to Receiving Your Pension, for teachers who are planning to retire during the current year or within the next few years, and Your Pension Essentials, providing a general overview of the plan. Can't attend the session? We host webinars throughout the year. Sign in to your MyPension account to register for a webinar.
You'll also find us at an exhibitor booth (look for the green tablecloth!). We hope you'll find our booth to be a welcoming place to stop and chat. We'll have friendly, knowledgeable staff there who can answer your questions or make arrangements to get you the information you need at a later time if that's more appropriate. Below is our schedule for the 2023 season.
February 9-10: North Central Teachers' Convention
February 16-17: Calgary City Teachers' Convention
February 16-17: Endless Skies Teachers' Convention
February 23-24: Central Alberta Teachers' Convention
February 23-24: Palliser District Teachers' Convention
February 23-24: South Western Teachers' Convention
February 23-24: Southeastern Teachers' Convention
March 2-3: Greater Edmonton Teachers' Convention
March 9-10: Mighty Peace Teachers' Convention