Book an Appointment Online Using MyPension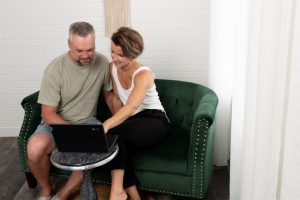 Did you know that you can now book an appointment with a pension counsellor online by signing in to MyPension and selecting "MyAppointment" in the member menu? You can choose to have a video meeting or chat over the phone.
Office hours are 8:30 a.m. to 4:30 p.m., Monday through Friday. Don't want to book online? No problem. You can still call our office at 780-451-4166 or 1-800-661-9582, and we would be happy to book an appointment for you.