ATRF Privacy Policy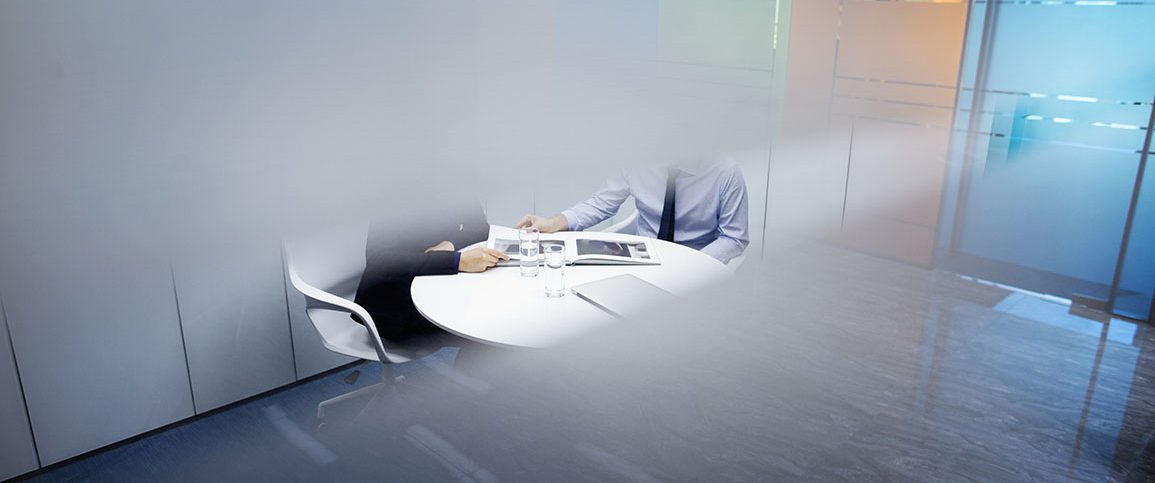 The Alberta Teachers' Retirement Fund (ATRF) takes your privacy seriously. This privacy policy applies to our members, as well as all other visitors to our website.
The Alberta Teachers' Retirement Fund (ATRF) takes your privacy seriously. This privacy policy applies to our members, as well as all other visitors to our website.
Personal Information
We do not automatically gather any personal information from you, such as your name, phone number, or email address. This information is only obtained if you supply it voluntarily, by contacting us via email, phone, or an online form or if you are a plan member and your employer provides this information to us. We do not collect any personal information that is not expressly provided to us. Additionally, ATRF will not disclose your personal information to any third party without your consent, except when necessary to administer your pension. Upon request, we will provide you with the information that we maintain about you.
Website Content
This website is designed to outline the main features of the Teachers' Pension Plan and the Private School Teachers' Pension Plan. It is for information purposes only, and is not intended to provide you with specific financial, legal, investment, pension, or tax advice.
ATRF strives to ensure that all information contained on this website is accurate. However, your pension entitlement is always limited by what is allowed by the pension plan rules and associated legislation, so any inaccuracy in, or misunderstanding of pension information arising from the content on this website cannot increase the benefits available to you under the legislation. In the event of any conflict between the legislation and this website, the legislation will govern.

Cookies
To improve your experience on our site, we use cookies. A cookie is a small text file that our site places on your computer as a tool to remember your preferences.
If you wish, you may change the settings on your browser to deny cookies, or to warn you when a site is about to deposit cookies on your computer. Information on the website may be limited or incorrect if cookies are disabled.
Google Analytics 
Our website uses Google Analytics to collect information about how you use the website. We do this to ensure the site is meeting the needs of our users and to make improvements. Analytics does not identify individual users or associate your IP address with any other data help by Google. For more information, you can view the Google Analytics privacy policy.
Linked Sites (including Social Media)
Although ATRF may provide links to third party sites or social media platforms, we are not responsible for the content that appears on those sites or their individual privacy policies. Social media accounts are public and not hosted on our servers. If you choose to interact with us via social media please read the terms of service and privacy policies of these third-party service providers.
More Information
Questions or comments regarding this statement or if you wish to update, correct or delete any information you have provided to us, please contact us at info@atrf.com.