Changing Employment

If you're changing employers, jobs, or careers, it's important to understand the impact on your pension.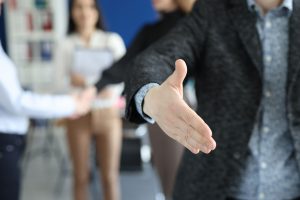 All school jurisdictions and charter schools in Alberta are part of the Teachers' Pension Plan. If you change employment as a teacher but continue to work for a school jurisdiction or charter school, you remain in the plan. There is a separate Private School Teachers' Pension Plan for private schools that choose to join.
If you move to another province in Canada or even change employment to a non-teaching position, you may be able to transfer your pension to another eligible plan. Refer to the Transferring Service page for more information. 
There are other options available to you if you are terminating your contract but not transferring your service. The Terminating Your Contract page has details on this.