Working As A Teacher

Learn more about Annual Plan Member Statements, substitute teaching, and what it means to have joined the plan.
Joining the Plan
Congratulations on joining the plan. ATRF is here to navigate you through the pension waters from the time you begin teaching to when you're ready for retirement.
If you're a salaried teacher employed under a teaching contract with a plan employer, you will automatically join the plan. Learn more by clicking the button below.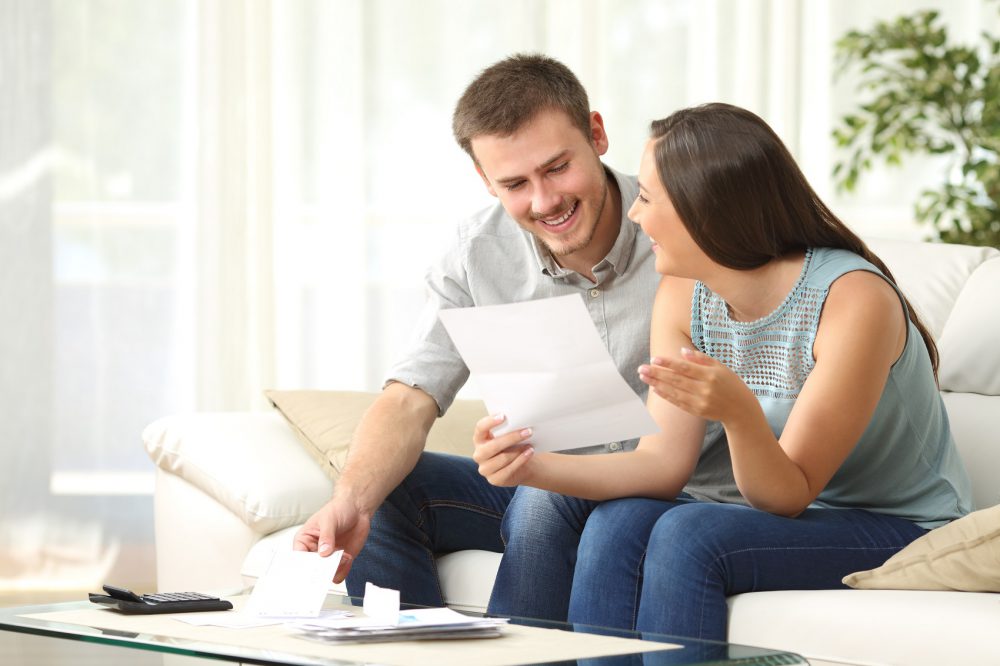 Substitute Teaching
Substitute teachers not employed under a teaching contract do not participate in the plans and therefore, no pension contributions are deducted from your salary for substitute service with an ATRF employer. If you worked as a substitute teacher for an ATRF employer after May 1, 1971, you may be eligible to purchase that service.
Find out more below.
Annual Plan Member Statements
Once a year, plan member statements are mailed or sent electronically if you've chosen that option on MyPension. Normally statements are sent between December and March, based on when the data is received from employers and reconciled. By clicking below, you can check the table to see when your statement has been mailed.