OAS & CPP

The federal government offers two other income sources that you need to apply for separately from your ATRF pension.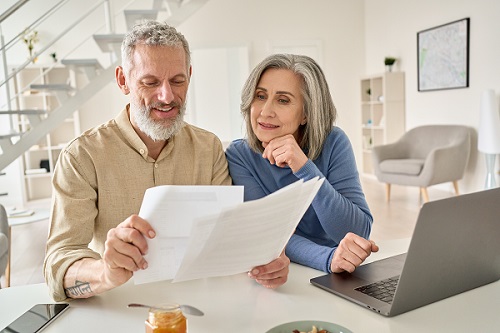 Besides your ATRF pension, you can also apply for federal government pension programs as well.
The Government of Canada operates two: the Canada Pension Plan (CPP) and Old Age Security (OAS). You may apply for CPP benefits as early as age 60, and for OAS benefits at age 65.
Your ATRF pension benefit is not affected if you apply for or start to receive CPP and/or OAS benefits. This is true even if you are receiving the Advance & Reduction Option.
Featured Links
Canada Pension Plan (CPP)