Joining The Plan

Congratulations on your new job. You are automatically a member of the plan once you begin working for an ATRF employer.
Who Is Eligible
Congratulations on joining the plan. ATRF is here to support you with your pension concerns from the time you begin teaching to when you're ready for retirement, and all the stages in between.
If you're a salaried teacher employed under a teaching contract with a plan employer, you will automatically join the plan.
You will not join the plan if you are:
a substitute teacher not on a teaching contract,
currently receiving an ATRF pension, or
71 years of age.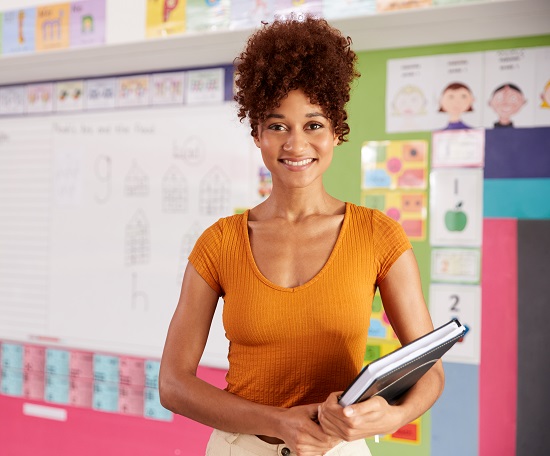 Transferring Service
If you joined us from another province, or you have pension in an eligible plan, you may be able to transfer your service.
The Teachers' Pension Plan Authorities have reciprocal transfer agreements with a number of pension plans across the country. This means that you can transfer your service into and out of a variety of plans across Canada, including this one. The purpose of a reciprocal transfer is to combine pensionable service that you have in separate pension plans into your current plan to enable you to retire with a higher pension income.  Transferring may allow you to retire sooner, have less early retirement reduction, and have your pension calculated possibly with a higher average salary.
Information Update Form
You are required to complete an Information Update form when you begin contributing to the plan. This form provides ATRF with basic information such as your address, phone number, email address, and the name of your spouse/pension partner. You will also need to complete this form if you have any changes to your name, address, and relationship status.
Designating a Beneficiary
If you die before your pension begins, there is a death benefit that is payable, in this priority order:
Your dependent minor children if you have no spouse/pension partner
Your named beneficiary(ies) if you have no spouse/pension partner and no dependent minor children; otherwise,
Your estate.
We strongly recommend that you complete a Designating a Beneficiary​ form so that the beneficiary(ies) you name would receive the death benefit in the event you have no spouse/pension partner nor dependent minor children at the time of your death.
Purchasing Service
Are you interested in purchasing service? Your pension is based on your total years of pensionable service and the average of your highest five consecutive years of salary. You can increase your pension through purchasing service if you're eligible to do so.
To learn more about what this entails, click the button below or read the Purchasing Service infosheet.