Contribution Rates are Staying the Same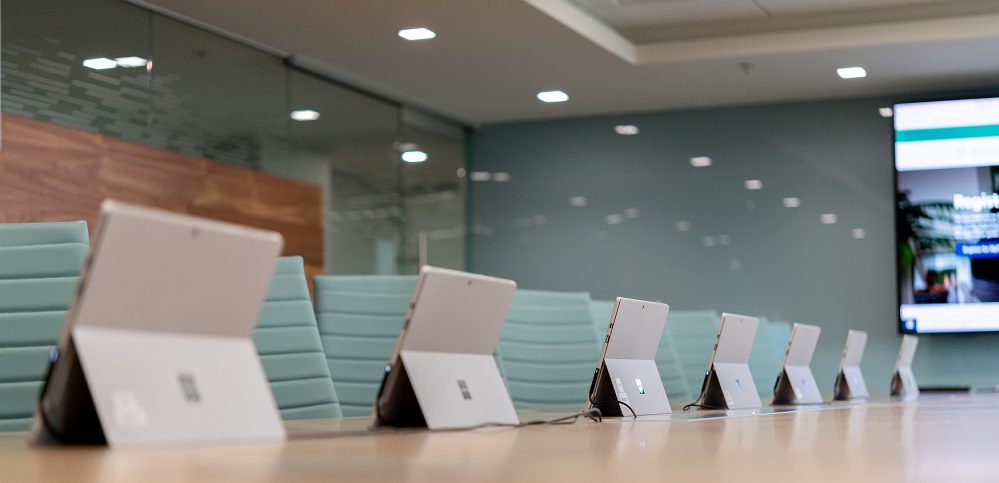 This year, after four rate reductions since 2016, the ATRF Board determined that the contribution rates will remain unchanged for both plans, effective September 1, 2023. The board made this decision based on the volatile financial markets and current high inflation rates. This step will help ATRF meet our goals of:
Prudently managing the plans' funding, maintaining robust margins, and reinforcing the plans' long-term sustainability, and
Meeting the plans' funding objectives of benefit security, contribution rate affordability/stability, and inter-generational equity.
The plans are in good financial health and are on solid footing with adequate risk management levers.