The A's Series with the Alberta Teachers' Association

While the Alberta Teachers' Association (ATA) and the Alberta Teachers' Retirement Fund (ATRF) collaborate on a number of things, they are separate organizations with different roles.
Aim of the ATA
The Alberta Teachers' Association (ATA) is focused on professional growth to enhance teacher practice, while representing their members and their views on Public Education since 1918. For over 100 years the ATA has committed to ensuring Alberta's students receive a world class education. These goals were enacted by the Teaching Profession Act in 1935.
In an interview with ATA President, Jason Schilling said, "The ATA provides service to members while also advocating for public education in a variety of ways."
Professional development programs are created and promoted by the ATA to continue the progress and achievement of school leaders, teachers, and students. Additionally, the ATA supports and organizes publications and groups that improve teacher skills and knowledge. Another responsibility is negotiating collective agreements to establish working conditions for teachers during their careers.
The ATA also plays a role in advancing and promoting education in Alberta, including advocating for the necessary supports for Alberta's students.
"Public education is fundamental to the good of our society," Jason said, "and the ATA works to ensure that our teachers, and public schools have access to the supports they need to ensure our students' futures are bright and successful."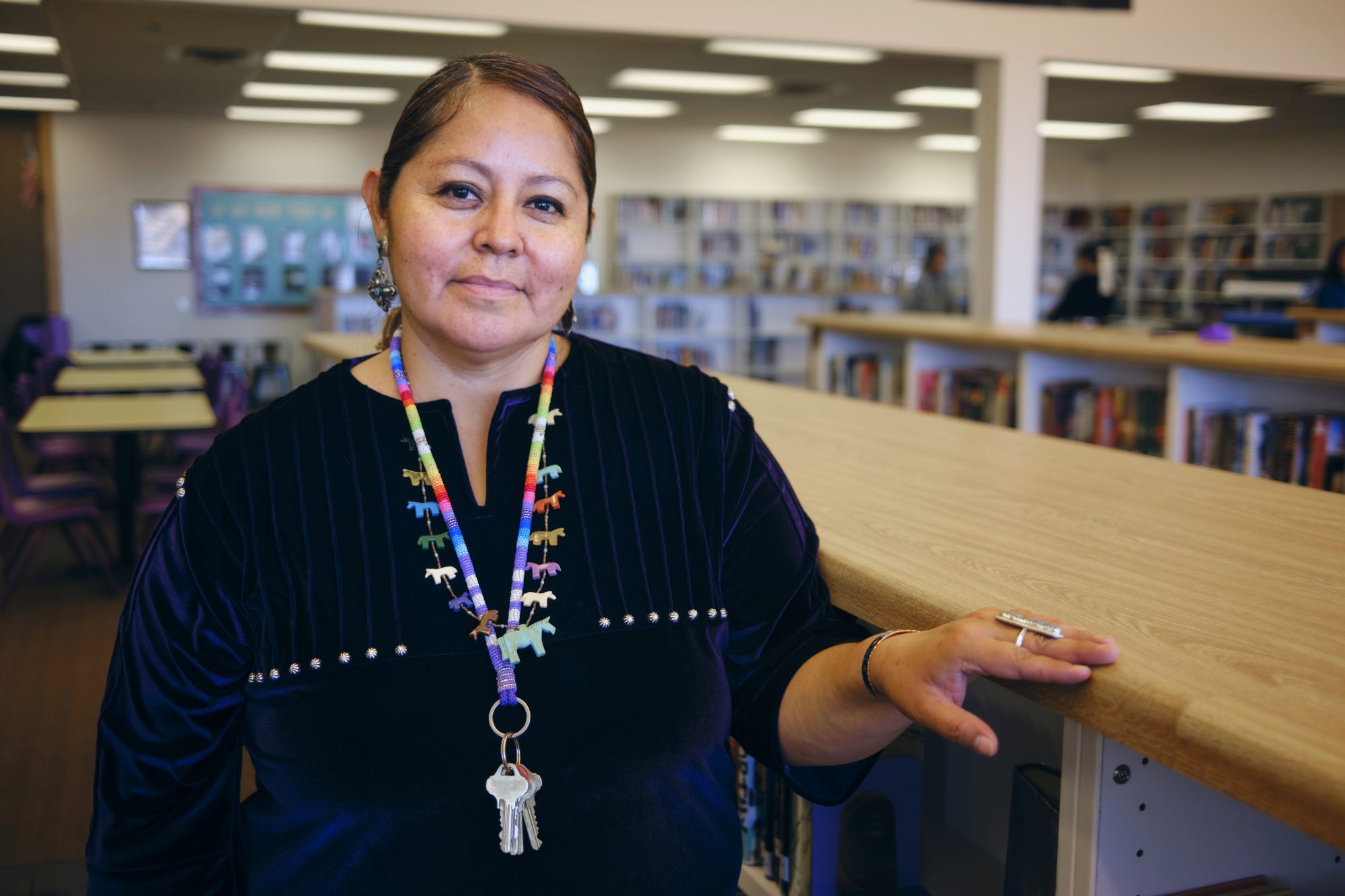 How the ATA and ATRF Collaborate
If you're actively teaching, the ATA can assist you with any of the information shared earlier in this article, but any specific information about your teachers' pension plan is handled by ATRF.
In addition to what was previously listed, the ATA also provides targeted education programs to meet members' needs, like the financial seminars highlighted below. 
Pre-Retirement Workshops
These workshops address specific information and are suited for members who are considering retirement in the near future. These sessions are conducted in partnership with ATRF, ASEBP, Blue Cross, Sun Life, and Capital Estate Planning.
Understanding Your Pension
These seminars aim to improve new teachers' understanding of their ATRF pension benefits, as well as address personal saving strategies and debt reduction.
Retirement Planning for Women
This interactive workshop is aimed at improving women's financial literacy and confidence, with a focus on financial planning for the unique challenge of women's lives.
All of these seminars are organized by the ATA in partnership with ATRF. These educational programs support financial and lifestyle planning before, during, and after retirement.
"It's important for members to understand their pension early-on in their career. I always encourage members to attend the workshops even if they may not be retiring in the near future, to understand fully what ATRF does," says Jason.
All of the ATA's Financial Education Programs investigate various aspects of retirement, including building a financial plan, the Alberta Teachers' Pension Plan, wills and estates, and benefits, as well as lifestyle planning for a successful and rewarding retirement.
Retiring teachers will need to decide which health benefit plan will suit their individual needs and can explore the options offered by the Alberta School Employee Benefit Plan (ASEBP), Alberta Retired Teachers' Association (ARTA) and other plans. Active teachers with questions about their health benefits can contact their current benefit provider.
If you have further questions about the ATA, or any of the topics covered here please call 1-800-232-7208 for more information.