ATRF and Cryptocurrency Investments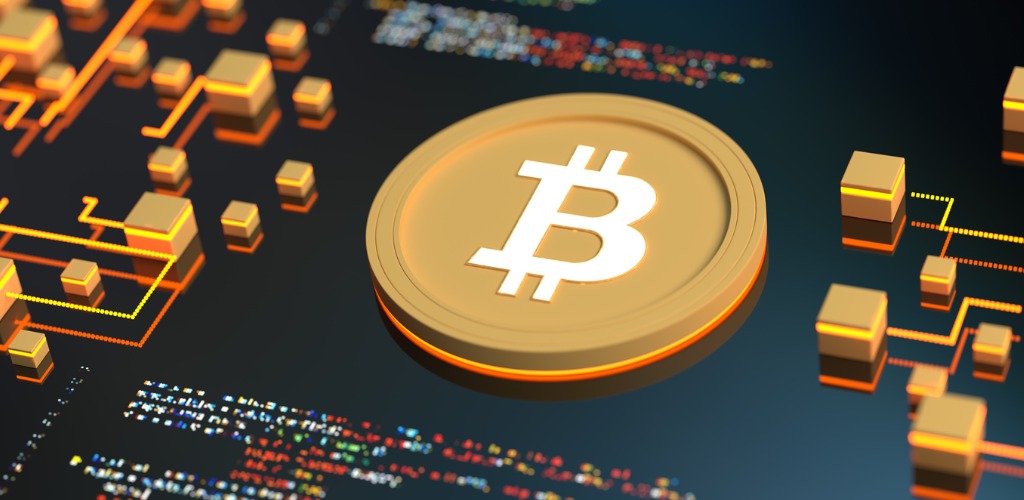 Cryptocurrency has been in the news for a while now, and recent discussion of bitcoin exchange FTX and teacher pensions in Ontario has some members wondering about their plans here in Alberta.  
AIMCo, ATRF's investment manager, has informed us that they do not hold any active or direct investments in any cryptocurrencies or crypto-related assets on behalf of ATRF or any other AIMCo client. AIMCo also says exposures through passive investment vehicles or external fund investments are virtually nil.
In short, ATRF has no material exposure to FTX , and the overall exposure to crypto and crypto-related assets is immaterial. 
If you'd like more information about the way ATRF determines our investment strategy, and the relationship we have with AIMCo who now implements that strategy on our behalf, please visit the Investment area of our website.