ATRF Announces New Board Member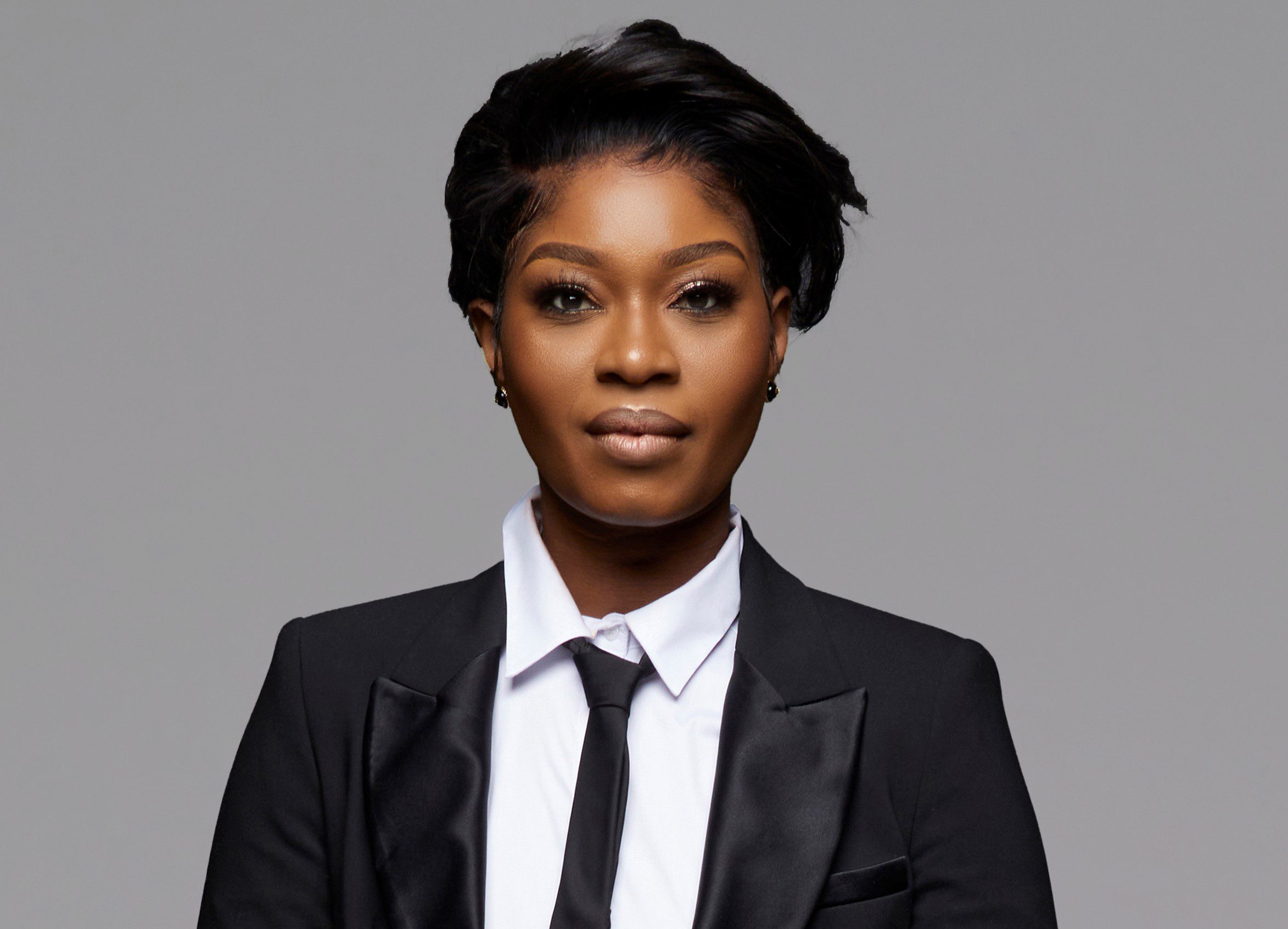 As of March 18, 2023, we are pleased to welcome Chioma Ufodike to the ATRF Board.
Chioma is a Fellow of Chartered Professional Accountants (FCPA) and is currently the Chief Compliance Officer for Olympia Trust Company, where she oversees regulatory compliance and policy management.
Chioma holds a Bachelor of Arts degree in Criminology and a Masters in Forensic Accounting. She is a Certified Fraud Examiner (CFE), a Certified Anti-Money Laundering Specialist (CAMS) and has received her Institute of Corporate Directors Designation (ICD.d) from the Rotman School of Management, University of Toronto.
Chioma has served on the Board of non-profit organizations and Crown corporations. She currently Chairs the Finance & Audit Committee of the Agricultural Financial Services Corporation, is currently serving as a Director for the CPA Education Foundation Board and a Nominating Committee Member for the CPA Alberta Achievement Awards. She previously served as the Treasurer & Chair, Finance & Audit Committee for the Lougheed House Conservation Society – a Canadian not-for-profit organization.
Chioma's background and experience will bring a valuable perspective to the ATRF Board as it continues to provide ongoing support to the teachers of Alberta.