ATRF Now Has Secure Email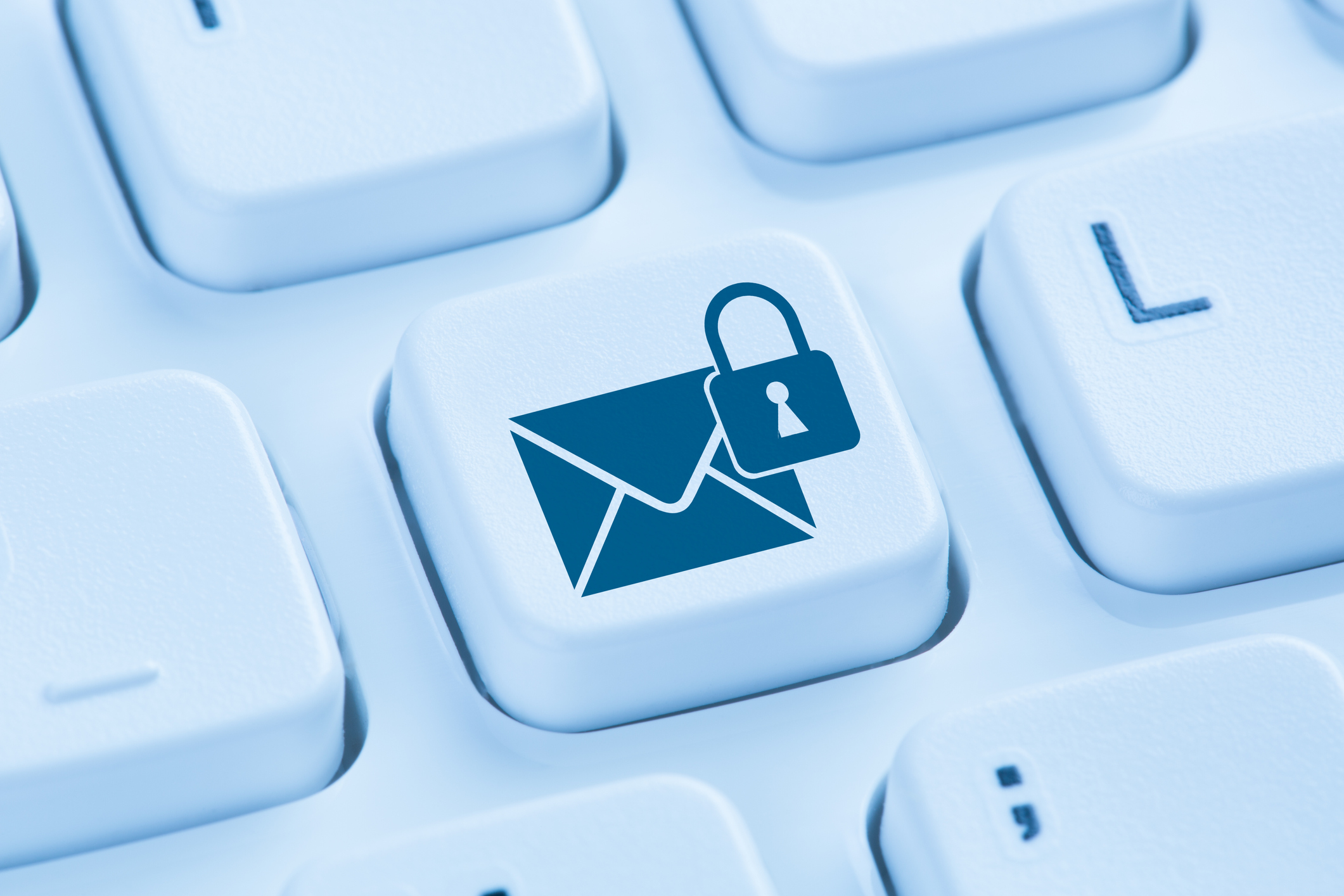 To enhance the security of electronic communication, we are introducing a secure email function. This new tool works in conjunction with our other security measures to provide the ability to receive and respond to confidential information from ATRF with added security and controls.
Setting up and using secure email is straightforward; there is no software installation required in order to open or reply to encrypted emails. Please note, though, that you cannot initiate an email; rather we must send you the first message. Please be on the lookout for that, because the email will expire after three days, after which you will no longer be able to access the message.
If you need a way to send sensitive information that can't be done through MyPension, setting up secure email is a great option. To do that please contact us and indicate that you'd like to set up secure email.
More information and a secure email guide is available on our website.