ATRF Ranks 17th Among Canada Pension Funds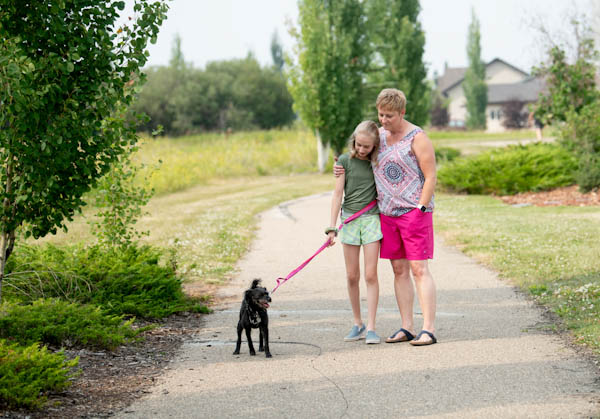 Securing Alberta teachers' pensions has always been a source of pride at ATRF. As such, we're happy to note that ATRF has moved up to 17th on Benefits Canada's list of top 100 pension funds. The ranking is by size, or Canadian pension assets.
Collected annually by the Canadian Institutional Investment Network, the report features the latest reported data alongside the previous year's figures to frame how pension funds' assets performed year over year. The data in the report are based on the top 100 plans participating in the annual pension fund survey or annual report.
Gary Smith, VP, Funding & Investments at ATRF, believes this is just ATRF staying the course. "This ranking really just means that ATRF remains on the right path, and has been guiding the pension investment funds in a good direction. We've stayed steady and strong."
We're proud to be stewards of these assets, which fund Alberta Teachers' pensions.