ATRF Transfer of Asset Management to AIMCo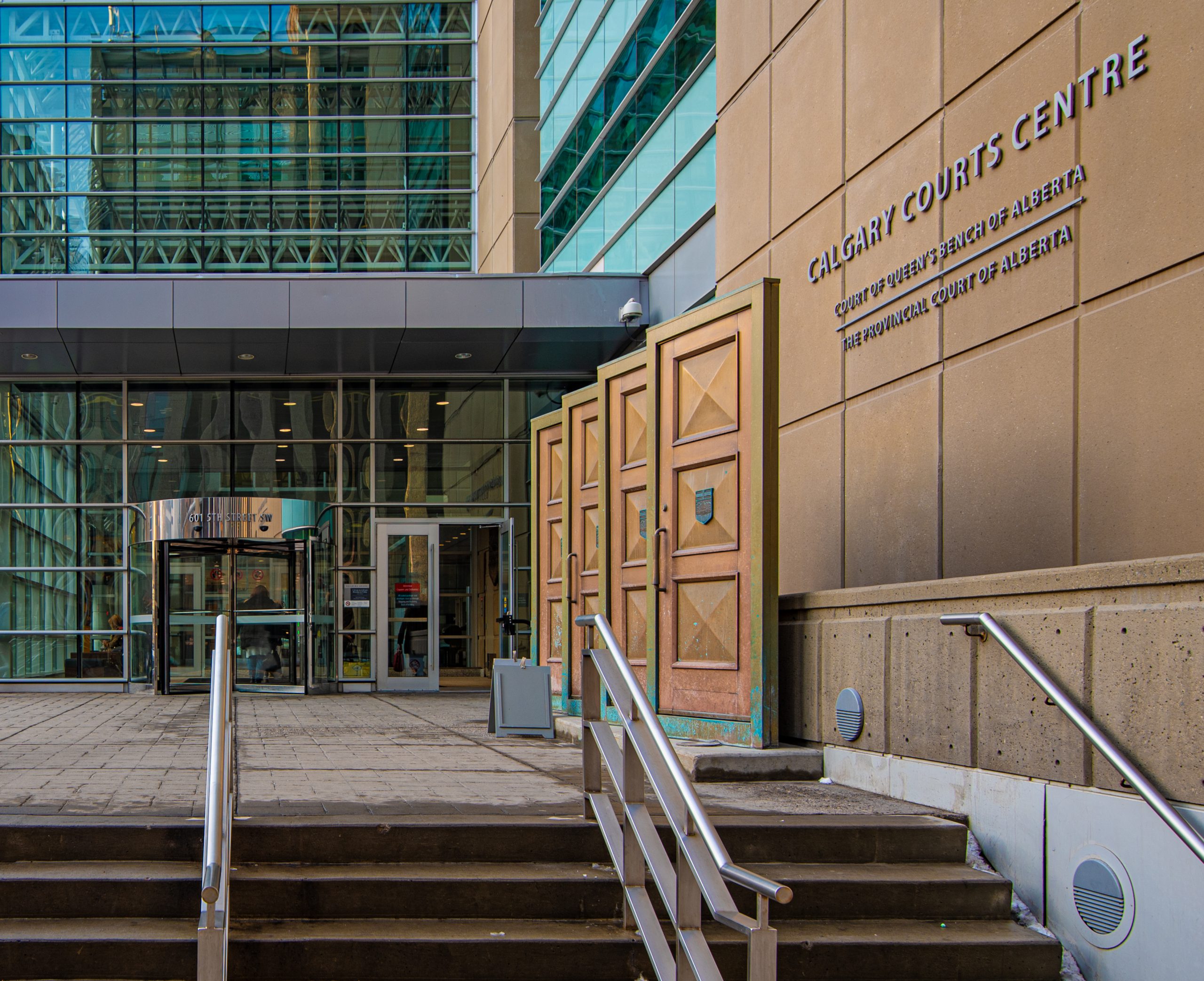 On March 10, 2021, the
Alberta Teachers' Association (ATA) filed a legal challenge
 regarding the validity of the Ministerial Order (MO) that was issued by the Government of Alberta (GoA) in December, 2020, establishing the terms of the investment management services that AIMCo will provide ATRF as its sole investment manager. Our Plans' sponsors, the ATA and the GoA, are currently parties to a legal challenge in which both ATRF and AIMCo are named. As part of that legal challenge, the ATA asked the court to prohibit the transfer of additional pension assets to AIMCo "until such time as the parties negotiate an IMA [investment management agreement] or a valid Ministerial Order is enacted".
Since the passing of Bill 22, ATRF has been working with AIMCo to complete the transfer of asset management in stages before the legislated deadline of December 31, 2021. Transferring the investment management of some $20B in assets located around the globe is complex and requires sufficient lead time. Because of this complexity, prior to the ATA filing the legal challenge on March 10, 2021, ATRF transferred the private market asset classes of Infrastructure, Private Equity, and Real Estate to AIMCo for management. This was done in the best interest of the plans, to mitigate risks and preserve the value of the assets. These private market assets are held for the exclusive benefit of ATRF in separate accounts and are being managed according to specific guidelines agreed to by ATRF and AIMCo.
In view of the issues raised and relief sought in the Originating Notice now filed with the court, the ATRF Board believes the movement of remaining assets should be paused in order that the courts can review the ATA's legal challenge and the other parties can respond. ATRF still expects to be able to comply with the legislated deadline of December 31, 2021 and work collaboratively with AIMCo to complete the transition of asset management, as required by Bill 22. The ATRF Board will continue to monitor developments arising from the ATA's lawsuit to ensure compliance with any decisions of the court.