Investment Management Agreement Update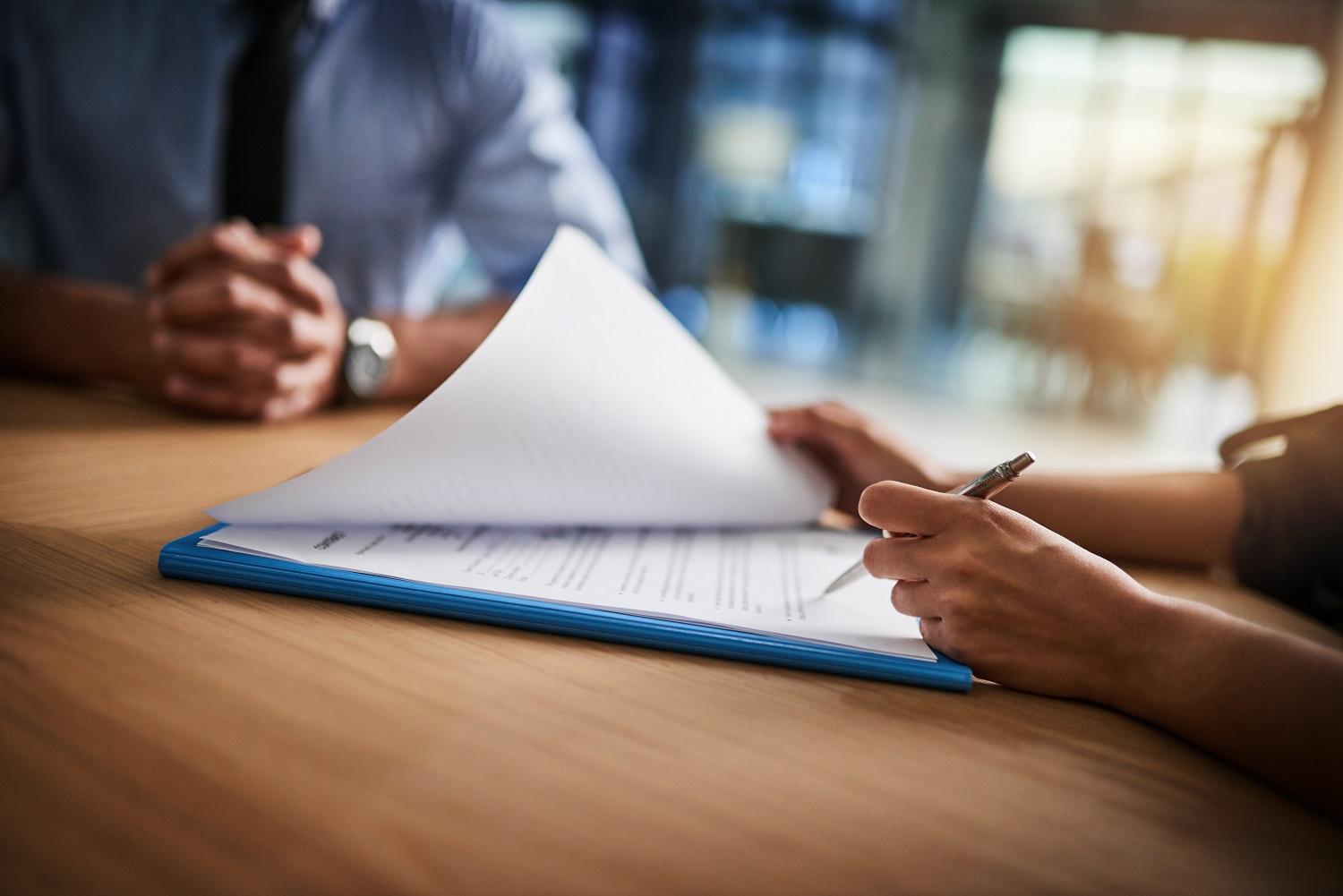 ATRF is pleased to share with our members that we have now reached agreement with the Alberta Investment Management Corporation (AIMCo) on the terms of an Investment Management Agreement (IMA) that will protect the best interests of our plans over the long term. The agreement ensures that the board of ATRF maintains full control over the strategic investment policy for the Pension Plans' assets and that AIMCo must implement that policy. It further governs how AIMCo will fulfill its responsibility in implementing that policy. The agreement  provides meaningful accountability measures, and a commitment to collaboration and transparency regarding how our plans' assets are managed.
Sandra Johnston, ATRF Board Chair, said the negotiated IMA "respects the role of ATRF and enshrines its fiduciary responsibilities to the plans. It has the right mechanisms for accountability within our new legal framework, and includes protections and remedies that ATRF will use if needed."
ATRF CEO Rod Matheson added, "this IMA documents a solid arrangement with AIMCo and puts appropriate guardrails in place to govern their management of our plans' assets. It contains provisions designed to provide alignment between AIMCo's management of ATRF's assets and the best interests of our plans. Our team has kept the best interests of our plans paramount throughout these many months and I'm very pleased with the terms we have formalized in the IMA."
ATRF negotiated with AIMCo throughout much of 2020 to establish the terms of an IMA.  ATRF and AIMCo were not able to agree to certain key terms that ATRF felt were necessary to protect our role, responsibilities, and the interests of our plans prior to the legislated deadline. On January 4, 2021, ATRF was informed that the Minister of Finance had issued a Ministerial Order (MO) establishing the terms and conditions of the relationship between ATRF and AIMCo. The MO was to remain in force until it was replaced by an IMA that was the product of mutual negotiations. With the IMA now in place, the MO issued by the Minister of Finance is no longer in force.
Members should know that throughout the past several months we have heard and understood their concerns. We appreciate the continued support from our members, and we want to assure them that addressing their concerns and ensuring the long-term health of their pensions were our focus at every step along the way during these negotiations.
Having an IMA in place will allow ATRF and AIMCo to work together more effectively on the orderly transfer of the remaining assets in the coming months to meet the legislated deadline of December 31, 2021.