Management of the First Group of ATRF Assets Moved to AIMCo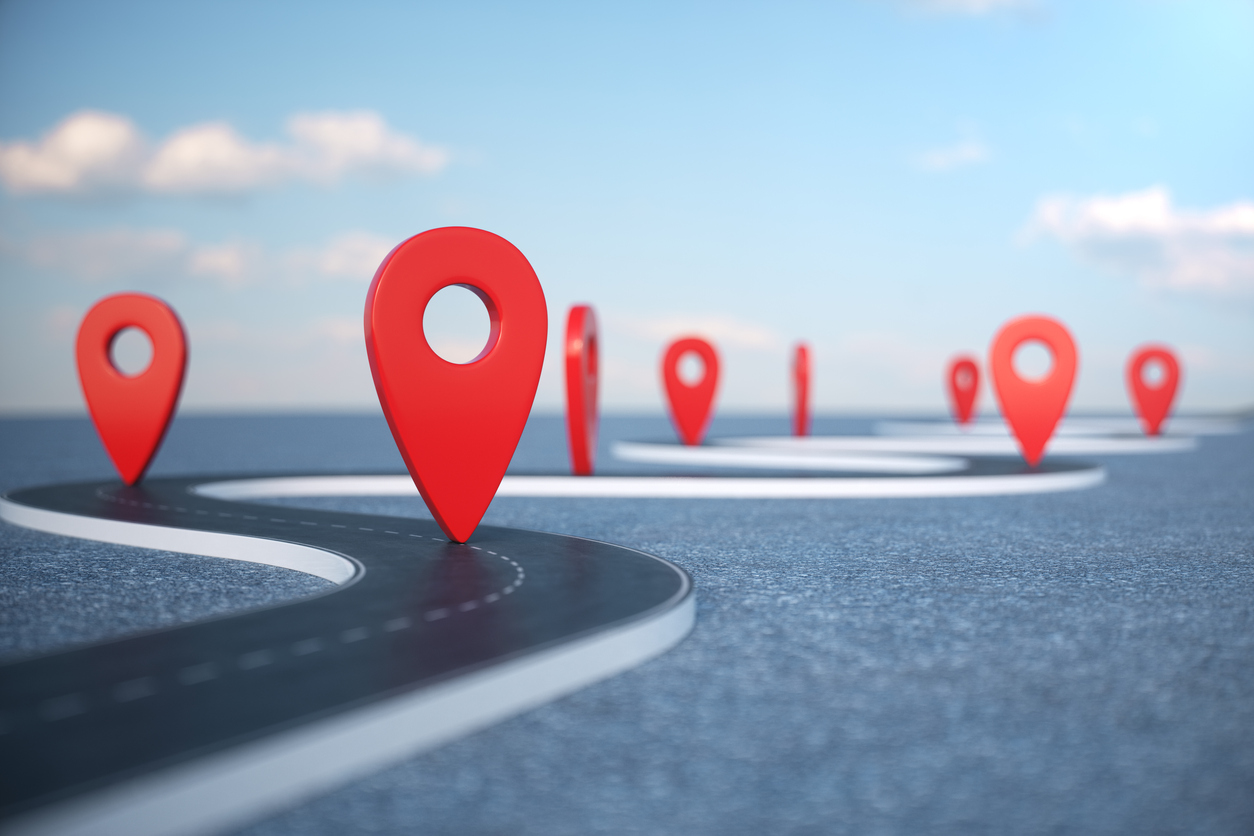 Alberta teachers have a diverse set of assets in their pension plans' investment portfolio. Infrastructure assets are investments in the basic physical systems of an industry or a country, such as roads, bridges, ports, pipelines or power grids. Over the past ten years, our Infrastructure assets earned an impressive 12.5% return and currently make up 8% of the plans' policy asset mix.
We are working towards compliance with the terms of Bill 22 within the timelines set by the legislation. The legislation required agreement on a plan for transitioning assets to AIMCo. In accordance with that plan, this week, the management of infrastructure assets moved to the Alberta Investment Management Corporation (AIMCo). ATRF will continue to own all of these assets, but they will be managed by AIMCo.
ATRF continues to work through the myriad of complex details involved in transferring investment management of the entire $19.3 billion portfolio to AIMCo, which must be completed by December 31, 2021. Further ATRF assets are expected to move to AIMCo for management in stages over the coming months.