Pension Payments to Retired Members Living Abroad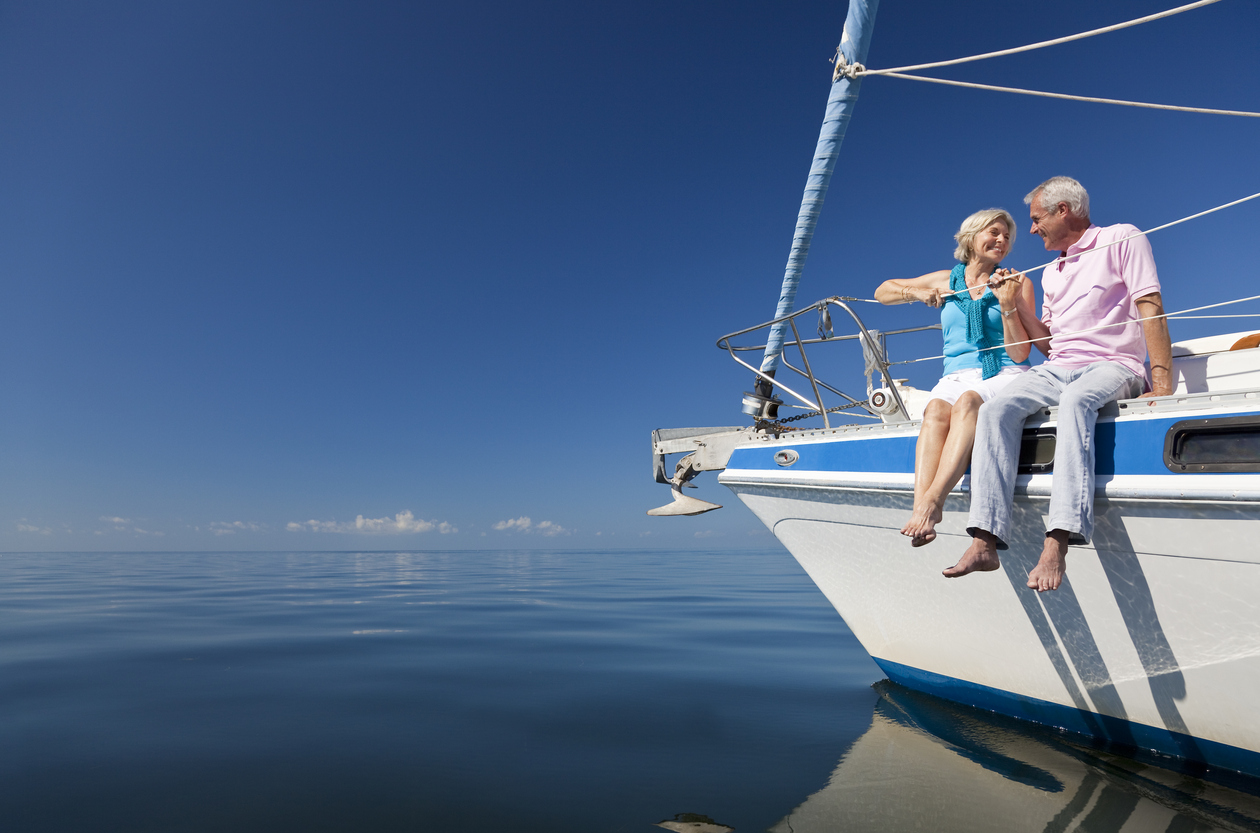 ATRF is enhancing our financial systems to make it more convenient, timely, and cost efficient for international retired members to receive their pension payments while living abroad.
We have been working with Western Union to have monthly pension payments for retired members living outside of Canada paid safely and securely into their non-Canadian bank account, almost anywhere in the world, and in any currency.
This means when you retire and if you plan to live abroad, or if you're retired and already living abroad, you won't need to be paid via cheque or retain a bank account in North America. You can have your pension paid in the local currency, in the country you're residing in.
Western Union has competitive exchange rates and they are also subject to American data protection and privacy laws covering the collection, disclosure, and misuse of information for private individuals.
ATRF has recently rolled out this change to retired members living outside of North America who were still receiving their pension cheques through the mail. We will soon be offering this service to retired members living outside Canada who have a North American bank account.
If you are retiring soon, or already retired and planning to live abroad, please contact us by phone or email and we'll get you started on the necessary paperwork.
We encourage you to use our new secure email function to send us your financial form, which is required. Refer to this page to set up your secure email.