Plan Member Satisfaction Remains High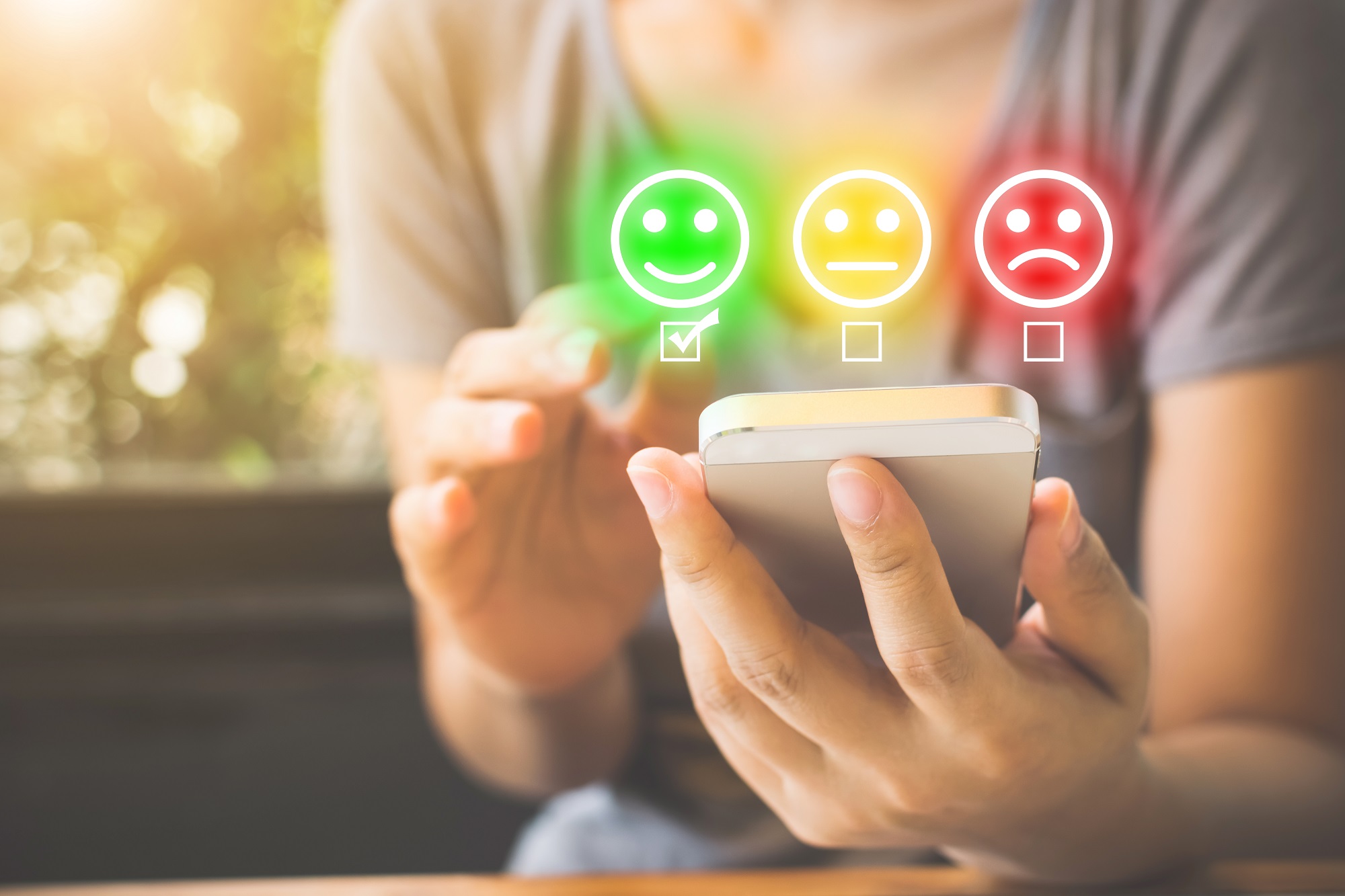 The Alberta Teachers' Retirement Fund (ATRF) 2021 plan member survey, completed this spring, shows satisfaction in our service levels remains high, with plan members finding value in our website, information materials, tools and services and our online MyPension portal. View the results infographic.
Our goal is to regularly assess how ATRF meets and responds to plan member information and service needs. We are encouraged to see very positive results on a number of fronts, and we are also armed with information we can use to further enhance services for our plan members.
ATRF had a high service satisfaction score of 88%. A few other key results include:
93% of respondents rated the website as good or excellent
95% rated our MyPension online services as good or excellent
91% rated our communication materials as good or excellent
87% rated level of customer service as good or excellent
The 2021 plan member survey was emailed to 59,994 active, retired, and inactive members, and generated a very high response rate.
"Thank you so much for your feedback – it will help us identify areas where we can enhance your experience with us in order to continue to provide you with exceptional value," said Julie Joyal, Vice President, Pension Services.