Public Sector Pension Plans Contribute $4.8 billion to Alberta's Economy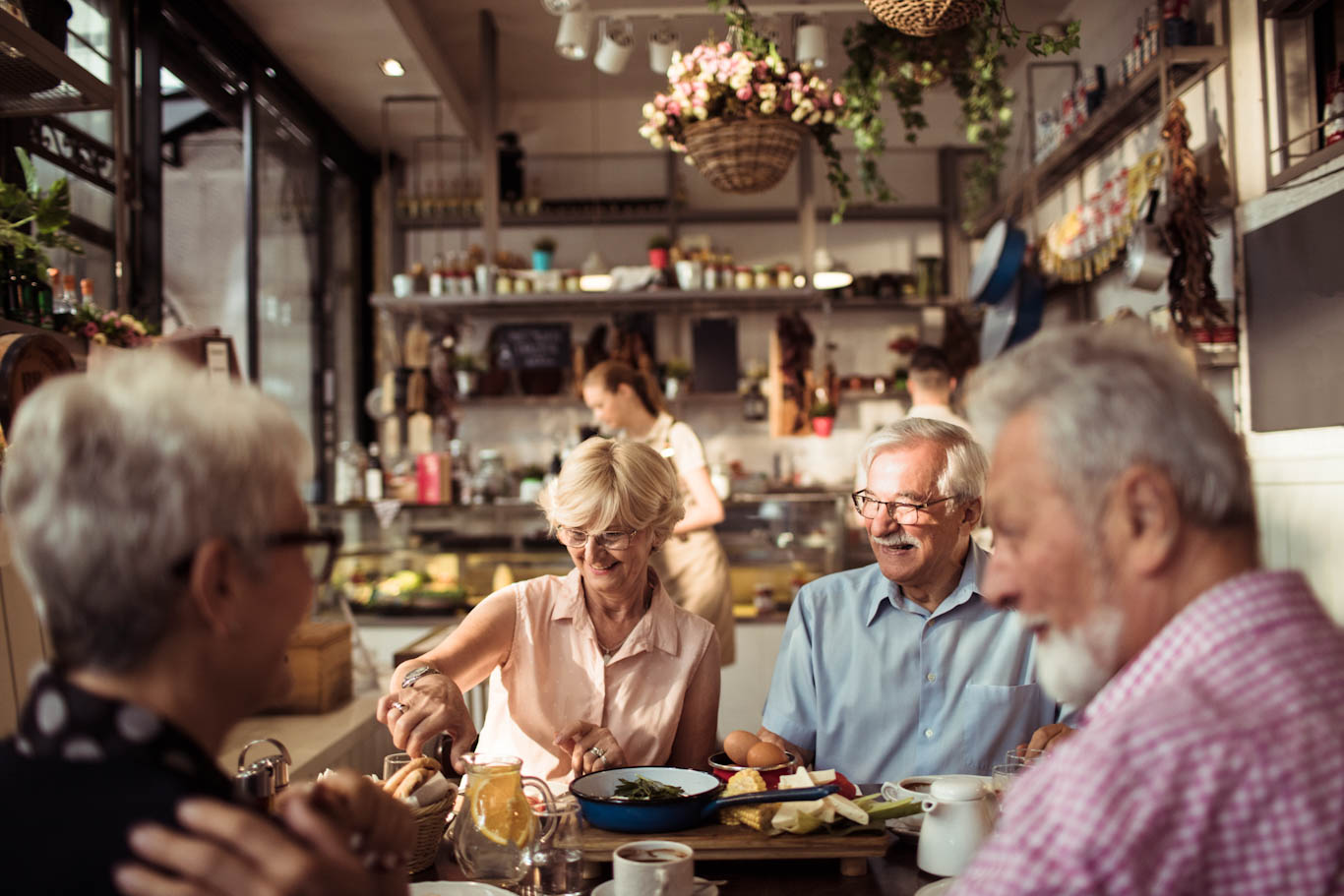 New research conducted by The Canadian Centre for Economic Analysis (CANCEA) reports that public pension plans and their 401,500 active, retired, and deferred members contributed over $4.8 billion to Alberta's economy last year. This represents about 1.5% of the Albertan economy.
The Local Authorities Pension Plan (LAPP), the Alberta Teachers' Retirement Fund (ATRF), the Public Service Pension Plan (PSPP) and the Special Forces Pension Plan (SFPP) jointly commissioned this report to assess the collective impact and economic activity generated by the plans.
According to the CANCEA research, the impacts of the plans' investments can be found across Alberta, and Albertans benefit from the economic capacity and activity generated by the plans' operations and pension recipients.
Through the plans' investments, operations and retired plan members' spending, the plans supported over 43,700 local jobs (and over $2.2 billion in local wages) across the province, covering the full range of industry sectors such as healthcare, manufacturing, finance, retail, accommodations, and the food supply chain.
Over 504,000 Albertans benefitted in total, with the plans also directly supporting nearly 40,000 households, including 2,900 lone-parents and over 19,400 households with children.
The plans have investments worth over $2.5 billion in nearly 100 communities across Alberta, including office space, apartment buildings, industrial buildings, shopping malls, and utilities such as natural gas supplying over 82,000 households in 90 communities.
The economic activity supported by the plans generated revenue for the provincial and federal governments through personal, corporate and consumption taxes, which amounted to just over $1 billion annually, that helped pay for local public services.
The plans paid a total of $3.1 billion in pensions to their retired members in 2021. For every $10 of pension payment, $14.40 of economic activity is supported. Having spent their careers building their communities, this study shows that the members of the plans continue to support them through their pensions in their retirement years. In all regions of the province, there is more economic activity generated than pension payment received, highlighting the multiplying that occurs as retirees spend their income.
One-fifth (20%) of all created employment and pension spending was outside the major urban centres. This is an important source of support which helps to sustain the vitality of these communities.
The 2021 Economic Contribution of Public Pension Plans in Alberta research is available here and on each of the plans' websites.