Season's greetings to our members, employers, and plan sponsors!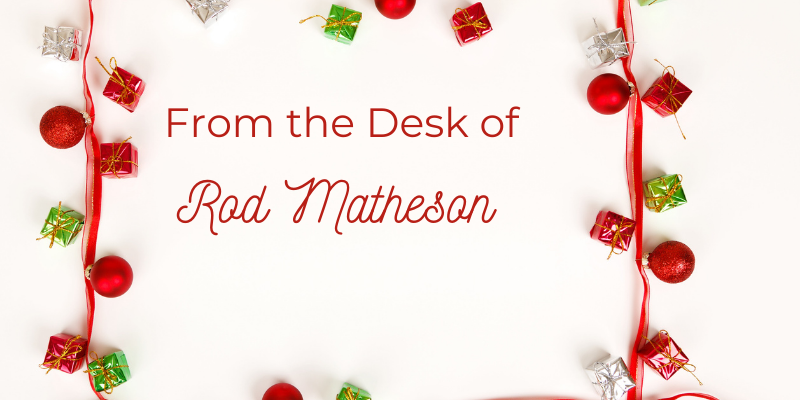 2021 is drawing to a close, and all of us have dealt with continued uncertainty due to the global pandemic. Life is different in many ways; still, in spite of the changes and challenges, I am proud to say that the ATRF team continues to work hard to expertly deliver pension benefits to Alberta teachers on behalf of our plan sponsors.
This past year also saw the completion of the transfer of asset management to the Alberta Investment Management Corporation (AIMCo), as mandated by provincial legislation. With the transition of investment management complete, I am optimistic about the future here at ATRF. We will play a crucial role in providing the strategic direction that will guide daily management decisions, and ensure our investments are appropriate for the needs of our plans.
In 2022, our small but mighty ATRF team will continue to work together in the plans' best interests and provide excellent member service.
At the heart of all the work we do are Alberta teachers; so, on behalf of everyone at ATRF, I'd like to recognize and thank all of the educators in our province and sincerely wish everyone a happy, healthy, and safe holiday season.
Warmest Regards,
Rod Matheson
ATRF Chief Executive Officer