Send Your Documents to ATRF Using MyPension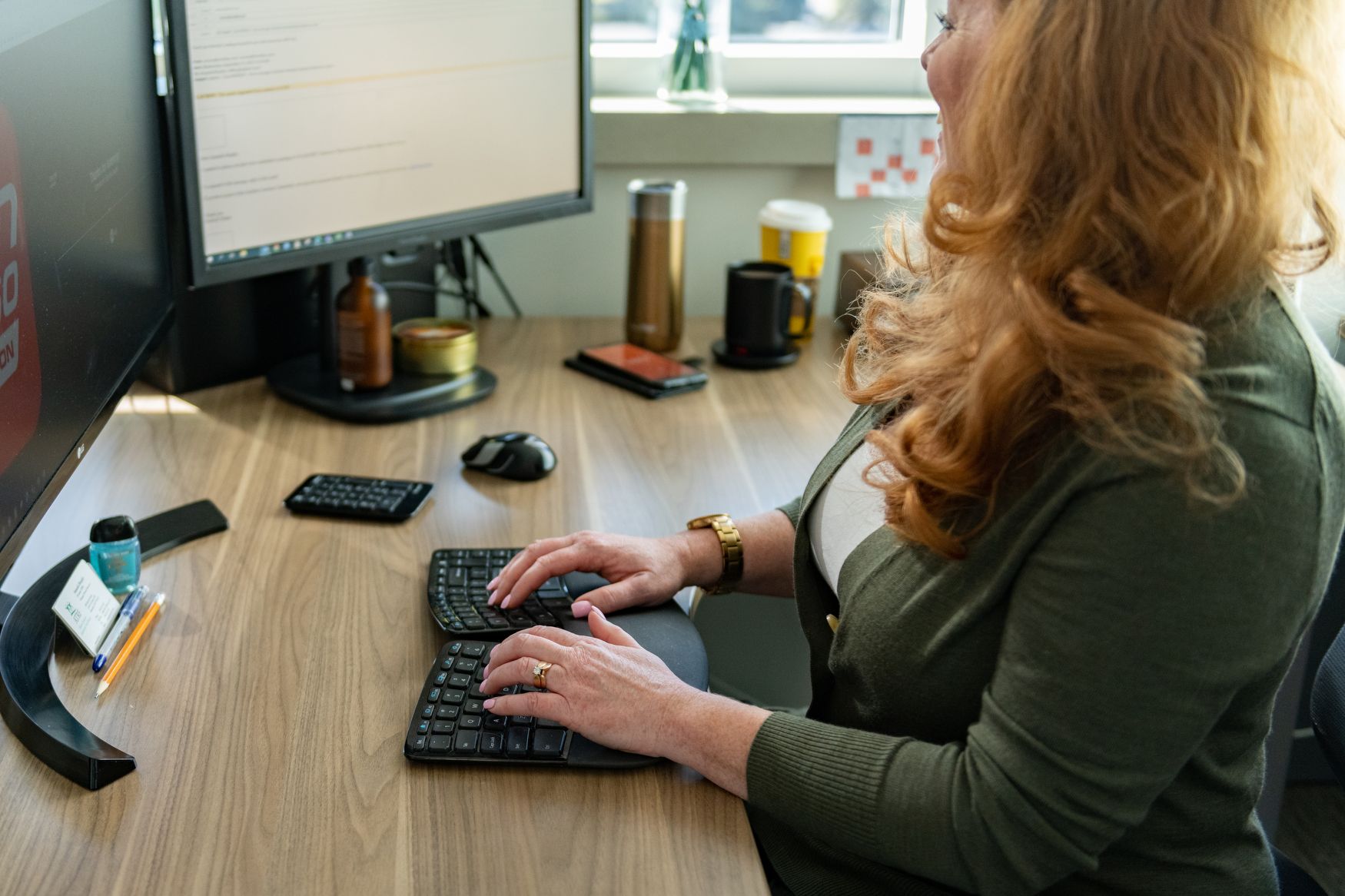 There may be times when you need to provide confidential information to ATRF. The most convenient and secure way to send us this information is through MyPension.  
We have just introduced a new secure document upload feature that will allow you to share your document or image quickly and easily. You can access this feature by signing in to your MyPension account and selecting the "Upload Documents to ATRF" function.
Questions? Read the instruction page for more details.