Understanding How COLA Will Affect Your 2022 Pension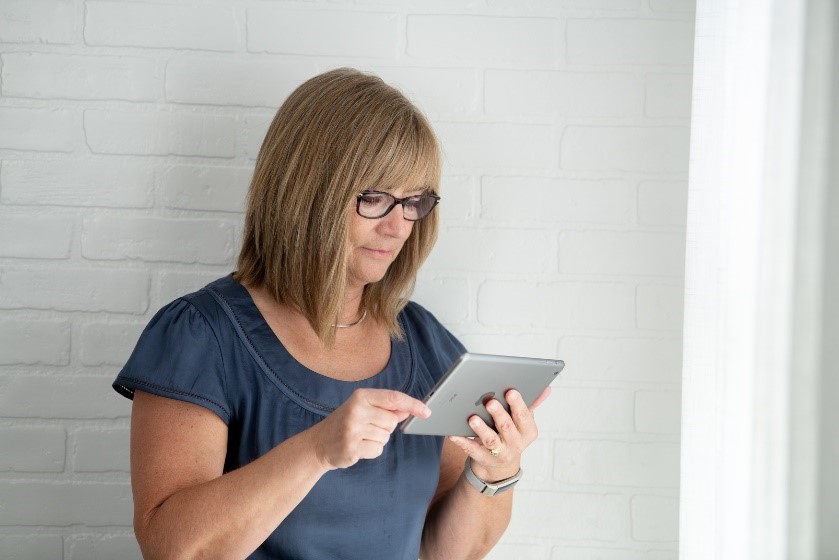 The COVID-19 pandemic has taken a toll on the world's economy, and has played a big part in causing an increase in cost of living and inflation. You may be asking yourself how the cost-of-living adjustments (COLA) applied to your pension in January will reflect the recent rise in inflation. The teachers' pension plans have a provision to provide retired members with partial indexation (the cost-of-living increases) on their pension to help limit the impact of increased inflation and higher cost-of-living. Some pension plans don't offer this provision.
Annual COLA increases are established in the plan legislation and are based on the average price change of goods and services in Alberta. The COLA applied on January 1, 2022 is calculated from the total Alberta Consumer Price Index (ACPI) as measured by Statistics Canada for the period of November 2020 – October 2021, divided by the total ACPI over the period November 2019 – October 2020. The resulting rate is 2.60%. This represents an average of the inflation over the last year, and can be different than the inflation change during a specific month.
The graph at the bottom shows the year-over-year change in ACPI for the time frames mentioned above.
As established in legislation, the COLA adjustments then result in the following:
For pensionable service before January 1, 1993, 60% of ACPI is applied, meaning pensions related to this service will increase by 1.56%.
For pensionable service after December 31, 1992, 70% is applied, so pensions related to this service will increase by 1.82%.
Please note, if you're a new retired member who didn't receive a full year of pension payments in 2021 (less than 12 months), you will receive a pro-rated adjustment based on the number of months your pension was paid.
For more information about COLA, please visit this page.