When to Expect Your T4A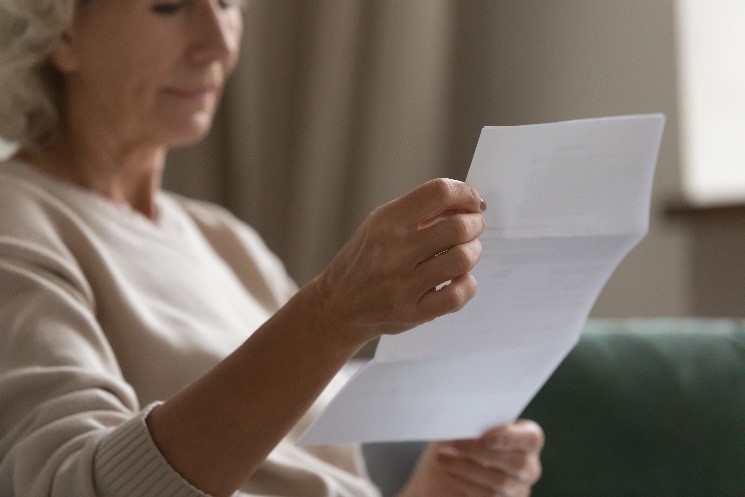 ATRF has now mailed T4As, so you can expect to receive yours by the end of February 2022. If you want it sooner, register or sign in to MyPension and click on Income Tax Information Slips.
If you prefer a paper tax slip, and have not received one in the mail by early March, please contact us at retiredmember@atrf.com and we will send you a duplicate.