New Webinars are Now Available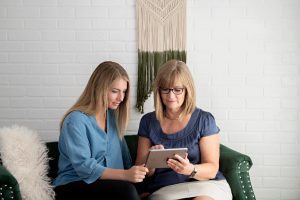 ATRF has a number of webinars available through Zoom. We have webinars for:
teachers who are planning to retire,
new teachers,
substitute teachers, and
every other teacher in between.
We even have a webinar about purchasing service, which will be of particular interest if you are returning from a personal or parental leave, as well as a webinar for those of you who have transferred to Alberta from another province or territory. Please go to the Connect With Us page for more information about webinar dates and how to register. New dates, times, and topics will be added regularly, so remember to sign in to MyPension often to view the up-to-date schedule.