Asset Management Transfer Now Complete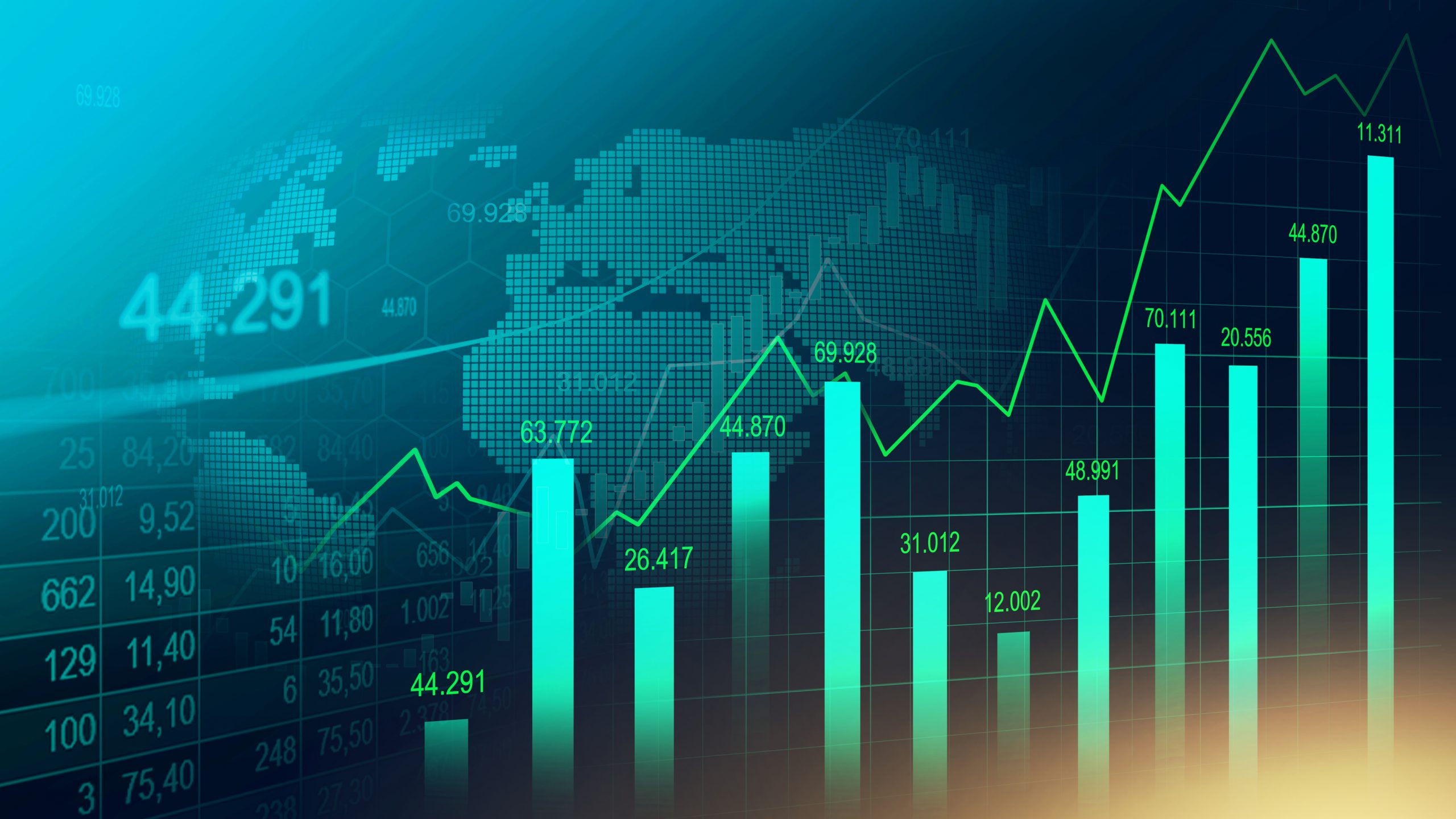 ATRF has now completed the transfer of asset management to the Alberta Investment Management Corporation (AIMCo), as required by legislation.
That means day-to-day management of over $20 billion in ATRF assets will now be performed by AIMCo, with ATRF providing the strategic guidance and oversight that will direct that management.
The transfer included numerous complex transactions involving assets around the world, with myriad regulations and requirements that needed to be met to ensure no value was lost for ATRF members. "I am so very  proud of the work done by our ATRF team during this transition," said ATRF CEO Rod Matheson. "It required tremendous expertise and sophisticated planning and execution, and our ATRF team absolutely delivered for our members and our plans."
The transfer was completed at this time to ensure the deadline set by legislation could be met.
ATRF will now turn to finalizing internal frameworks that will facilitate effective collaboration with AIMCo to make the most of this new relationship, and develop oversight processes that will ensure ATRF members and stakeholders are served well by, and kept well informed of, the performance of the plans' investments in this new environment.
"I want to again express my sincere thanks for all the ATRF staff who worked diligently to safeguard the interests of our plans throughout this process, and I also want to thank the AIMCo staff working on this transfer for their care and diligence in helping ensure our members' assets landed safely," Rod added. "Your efforts have positioned us very well to optimize this new relationship and continue providing excellent value to members and sponsors now, and long into the future."
ATRF's Investment Management Relationship with AIMCo
Investment Management Agreement Update

Find out more about this important agreement that establishes the relationship between ATRF as pension manager and asset owner and AIMCo as the investment manager.