ATRF Announces New Board Member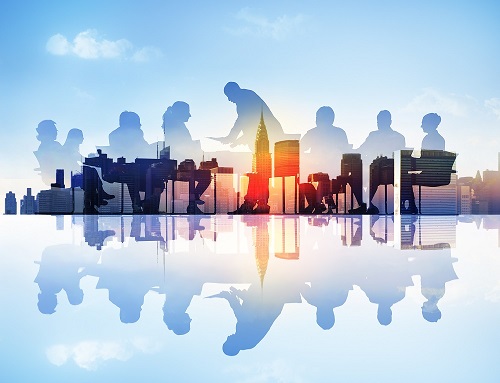 As of October 6, 2021, the Alberta Teachers' Retirement Fund is pleased to welcome Alexandria Matos as the newest member of the ATRF Board.
Alexandria is currently a Diverse Learning Teacher with the Calgary Catholic School District, where she supports differentiating for diverse learners in a K-9 setting.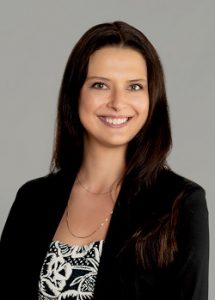 Alexandria has been teaching for 13 years, and during that time has been active in her professional association, serving on numerous committees. In this capacity, she spent nearly a decade as a Retirement Consultant for the Alberta Teachers' Association.
Alexandria received an Honours Bachelor of Science degree from the University of Western Ontario, and completed a Bachelor of Education – Master of Teaching degree from the University of Calgary. In her first year of teaching, Alexandria was nominated for the Edwin Parr Teacher Award through the Alberta School Boards Association — an accolade that honours outstanding first-year Alberta teachers.
Alexandria's expertise and background will be valuable additions to the ATRF Board in their ongoing work supporting the teachers of Alberta on behalf of our plan sponsors.