Contribution Rate Reduction Signals Continued Strong Performance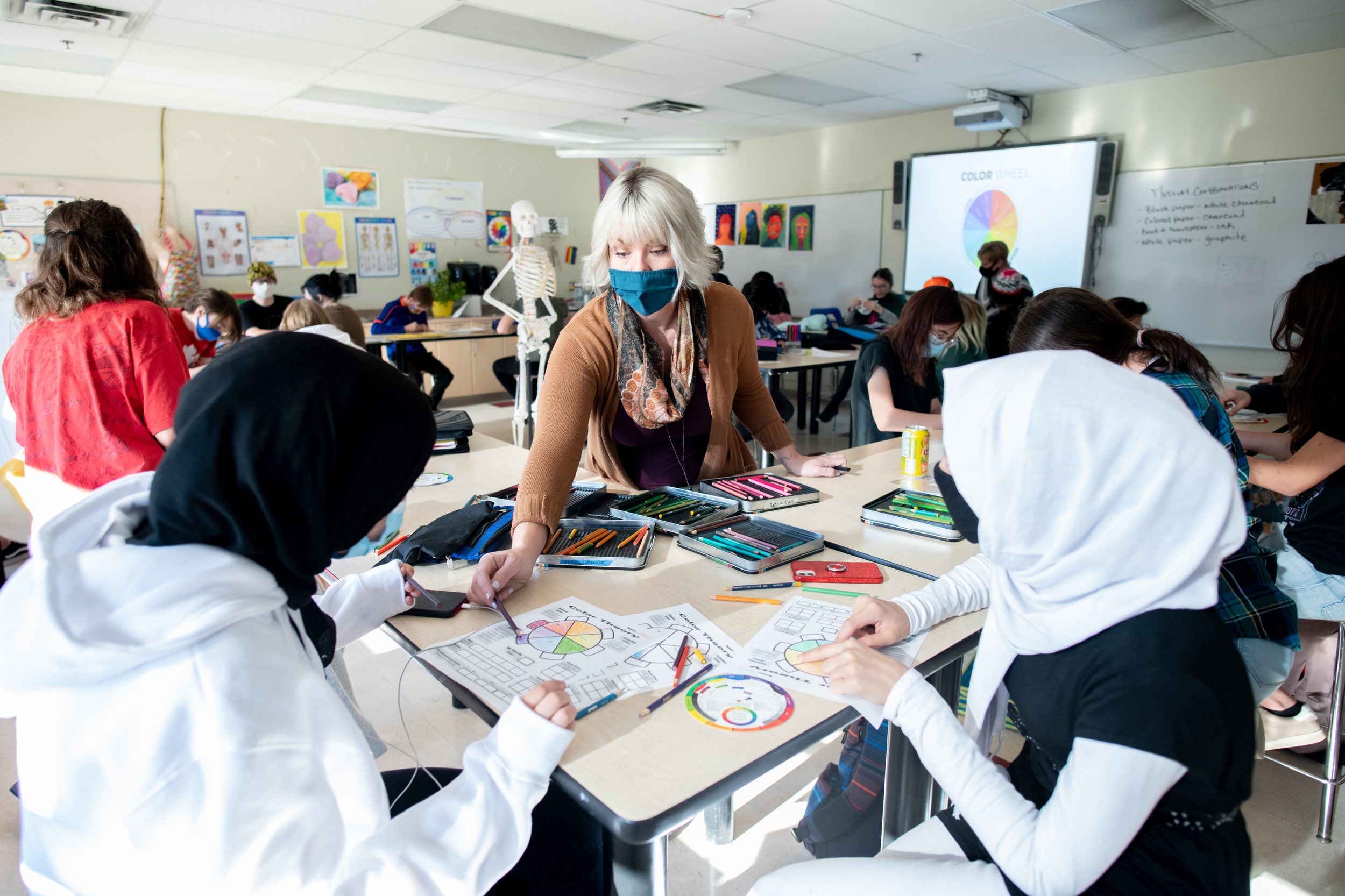 A key responsibility of the ATRF Board in managing plan sustainability and funding is determining contribution rates. This involves balancing various considerations, and doing everything possible to keep contribution rates affordable and stable while still making sure there is enough funding to pay out the benefits teachers have earned.
Following strong investment returns again last year, combined with prudent planning and careful management, our plans remain in a strong position. As a result, past deficiencies were able to be paid down ahead of schedule, enabling the board to determine that ATRF is again in a position to reduce contribution rates for the Teachers' Pension Plan in 2022. This is the fourth contribution reduction since 2016.
We are pleased to announce that total contribution rates for the Teachers' Pension Plan will be reduced by 2% of teachers salaries effective September 1, 2022 — 1.02% for teachers overall and 0.98% for the Government of Alberta. What will this reduction mean for teachers? For example, a Teachers' Pension Plan member earning $90,000 a year will see their pension contributions decrease by around $800 in 2022-23.
"This contribution rate reduction reflects ATRF's ongoing commitment to providing excellent value to our members and sponsors while working in the best interests of the plans," said Sandra Johnston, ATRF Board Chair. "Our members are always at the center of every decision we make, and we are proud to be diligent stewards of teacher and government contributions."
We can also confirm that contribution rates will remain the same for the Private School Teachers' Pension Plan for the 2022-2023 school year.
The ATRF Board is committed to ensuring that the plan is able to meet its funding objectives in providing benefit security while ensuring intergenerational equity and contribution rate stability and affordability. In other words, ATRF makes certain that every dollar spent adds value to you — our members, as well as our plan sponsors. If you want to learn more, have a look at this year's annual report.