COVID-19 Member and Employer Information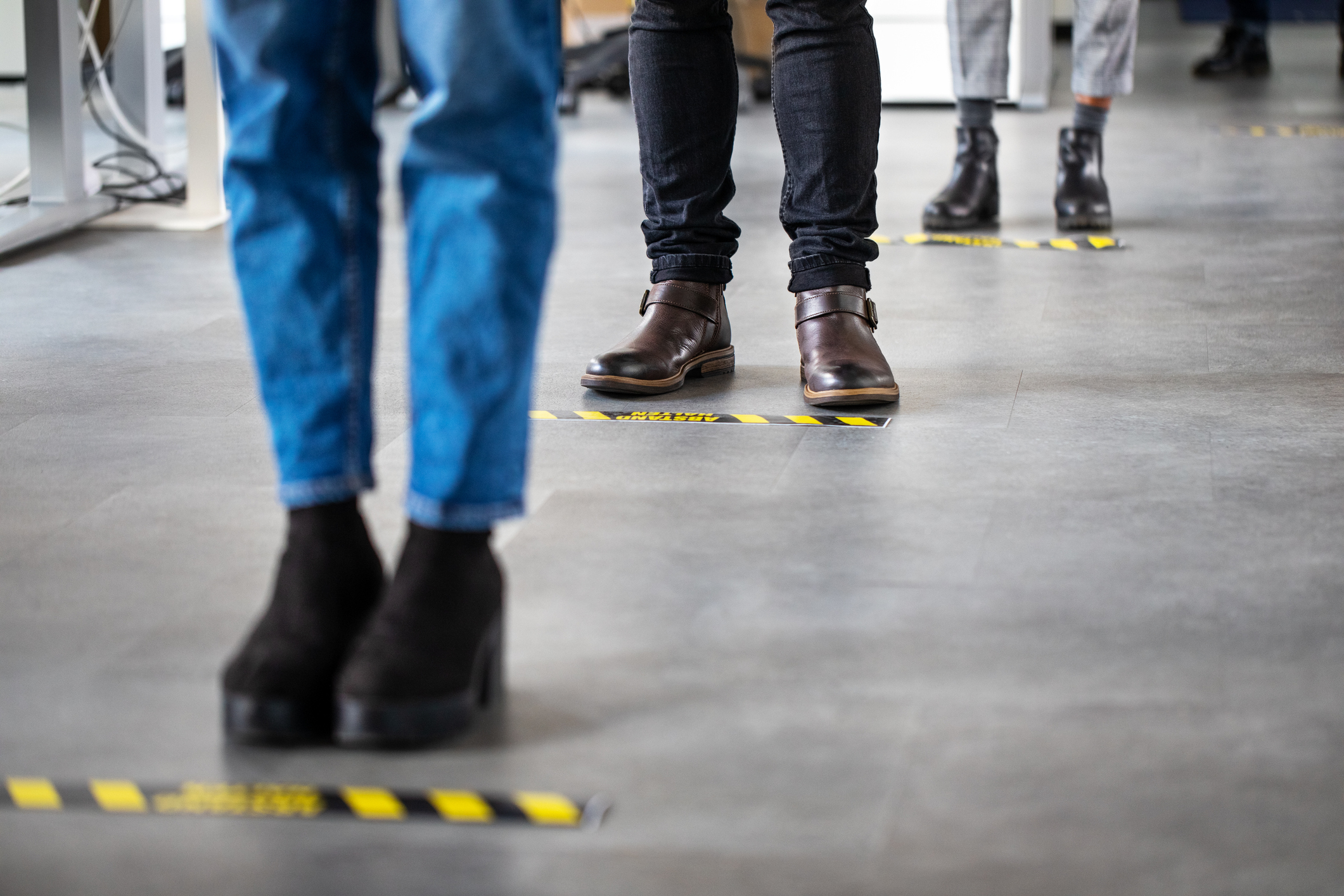 Updated September 17, 2021
ATRF is taking extensive measures to ensure members continue to receive their pensions, and that all ATRF members continue to receive necessary services during the COVID-19 global pandemic – while also ensuring ATRF staff remain healthy and safe.
These are unprecedented circumstances, but we've been working with Alberta teachers for decades, we've always been here for them, and that's not going to change. ATRF is considered an essential service and is still processing and paying member benefits.
Please be sure to check this page and your
MyPension
portal to ensure you are aware of all the current information that may apply to you.
We're prepared and ready to help.
Online Services​
Online services will continue to be available, meaning members can apply for pensions, purchases, and terminations through the MyPension portal. This will ensure we are able to begin working on your file right away, even if there are interruptions to mail service. It also means that for members who apply for pensions through MyPension they will have a seamless experience and the entire process can be done online.
We will also continue to issue statements and packages through MyPension.
CRA Office Closures
Due to the closure of some Canada Revenue Agency (CRA) offices, approvals for past service pension adjustments are taking longer than anticipated. If you are purchasing service in conjunction with a pension application, ATRF will work with CRA to expedite any outstanding PSPA approvals. We appreciate your patience and you will not be penalized for any delays as a result of this situation.
CRA is Pausing Requirements to Pay ​(For Retired Members)
Please note that in alignment with information from Canada Revenue Agency (CRA), ATRF will not be withholding any amounts associated with CRA's Requirements to Pay (RTP). This will continue until such time as CRA advises ATRF to reinstate those deductions.
ATRF Teacher Seminars and Interviews
All in-person field service seminars and interviews have been cancelled until further notice. However, our Pension Counsellors are still available to conduct interviews via telephone or videoconference. ATRF has also been working with school districts and ATA locals to provide online seminars by-request and are offering ATRF-organized webinars to members as well.