Make an Appointment Online With a Pension Counsellor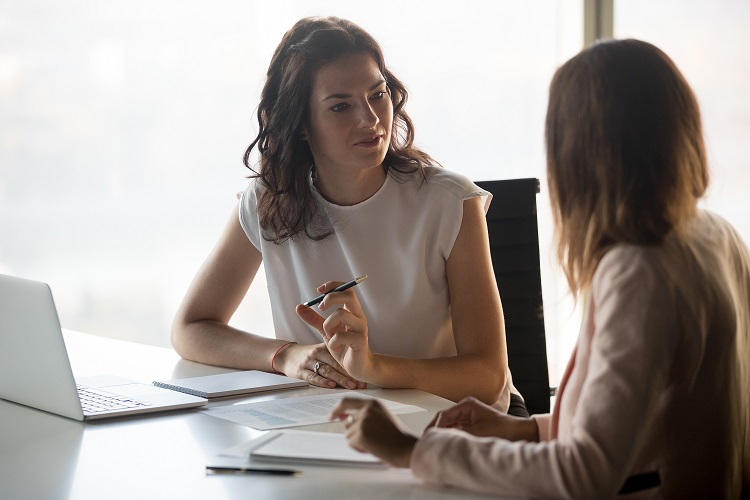 Are you planning your retirement or have general questions about your pension? You may want to book an appointment online to chat with our knowledgeable and friendly pension counsellors.
Now, you can book your appointment online by signing in to MyPension and selecting "MyAppointment" in the member menu. You can choose to have a video meeting or you can chat over the phone. Office hours are 8:30 a.m. to 4:30 p.m., Monday through Friday.
Not a fan of booking online? No problem. You can call our office at 780-451-4166 or 1-800-661-9582, and we'd be happy to book an appointment for you.