Recognizing Financial Literacy Month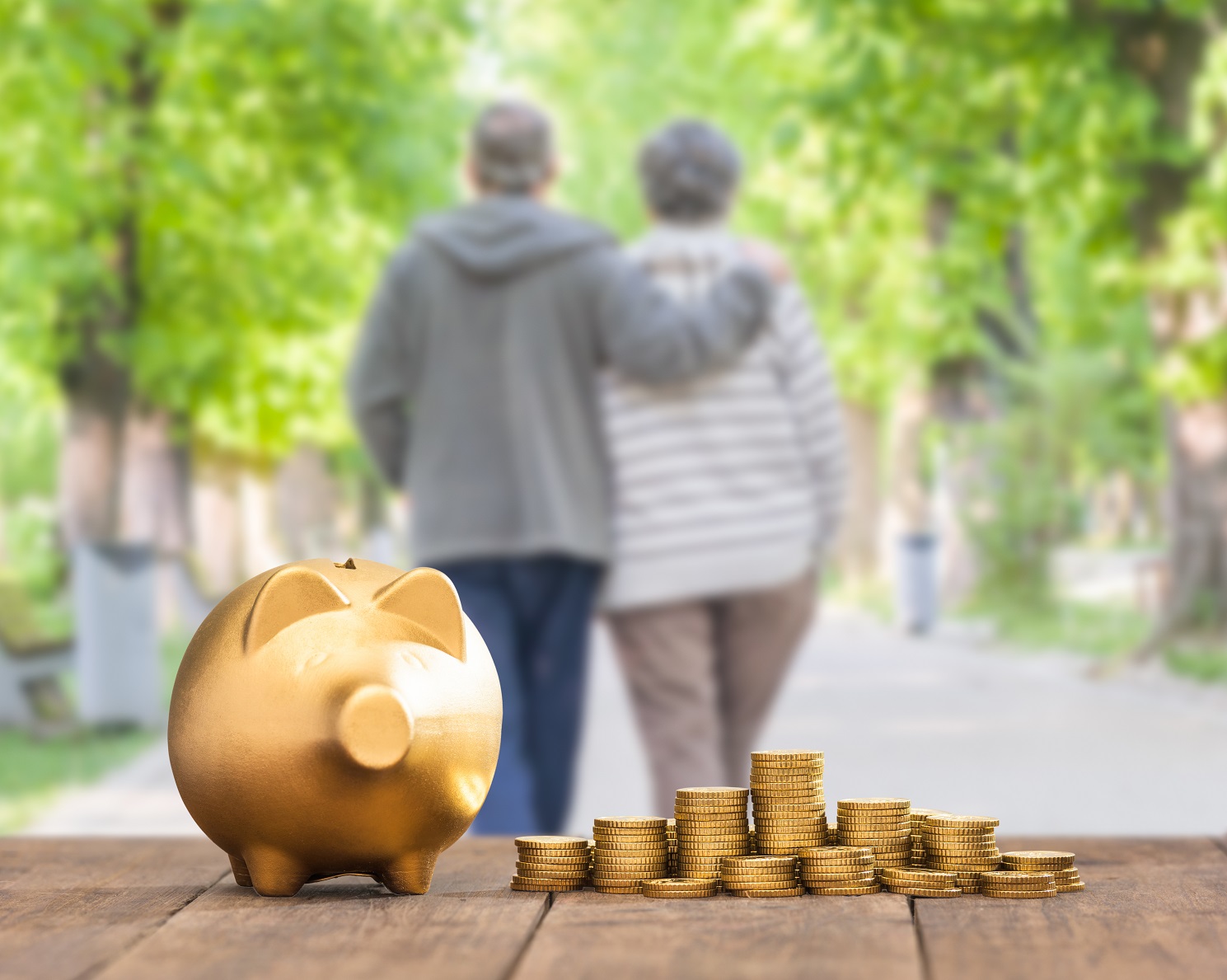 When we use the term financial literacy, what we're really talking about is having the necessary skills to be financially stable in your life, especially into retirement. Being able to effectively budget, save, pay off debt (if applicable), and planning for your retirement are all pieces of the financial literacy puzzle.
Your pension is a vital piece of that puzzle as well. When It comes to understanding your pension and what it offers, ATRF has a number of resources that can help. This includes webinars like Your Pension Matters, which is an overview of the plan with detailed information about beneficiaries, death benefits, purchasing service, and termination benefits. We also offer the Steps to Retirement webinar for teachers who are planning to retire in the next year or two. This overview includes information about the retirement application process, pension options, and forms. Recently, we've added some new webinars that are geared towards teachers who are interested in purchasing service, transferring service, or who are new to the plan or substitute teachers.
If you'd like more personalized service, you can also book an appointment to talk to a pension counsellor online by going to MyPension and selecting "MyAppointment" in the member menu. Due to COVID, appointments are currently available over the phone or through Zoom, but will be available in-person by appointment at a later date.
You can also browse our website for helpful information on what the plan offers. Here are just a few pages that address some of our members' most common questions to help get you started:
Your pension is a stable source of income into retirement, and you can make the most of it by understanding how your pension works with other sources of retirement income, how and when to apply for pension benefits, and also how to purchase or transfer service if that applies to you. The more informed you are now, the less stressful this process will be when you are planning to retire. Let us know how we can support your financial literacy journey!
Follow us on our social media channels to be part of the conversation: #FLM2021.