The 2020-21 ATRF Annual Report is Now Available!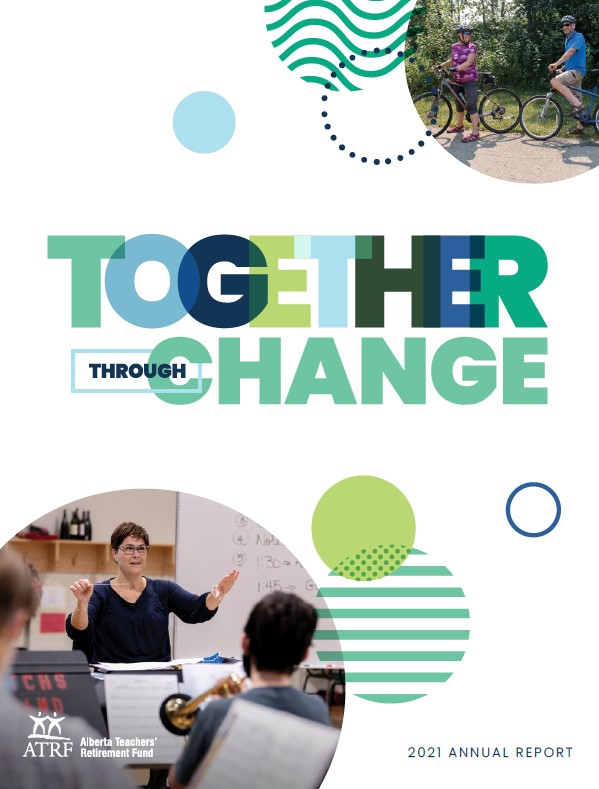 The past year at ATRF was another memorable one. While we were presented with continued challenges by the ongoing pandemic and the transfer of assets to the Alberta Investment Management Corporation (AIMCo), we continued to provide excellent service to our members and excellent value for Alberta teachers and our plan sponsors.
We are pleased to present this year's annual report, which carries the theme "Together Through Change," an apt description of the past year as ATRF once again persevered and thrived through multiple changes.
Some of what you'll find in the annual report includes:
Read the 2020-21 ATRF Annual Report.  If you have any comments or feedback about the report, please email communicatons@atrf.com.