Pension Update Summer 2022

Didn't get a chance to read the Pension Update newsletter in your inbox? You can look at all the articles below.
ATRF's Evolution of Member Services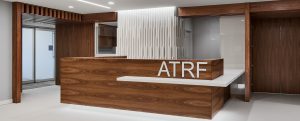 At ATRF we live, breathe, write, and love all things pension, but that doesn't mean that you have to. That's why we regularly ask ourselves how we can provide you (our members) with increasingly higher quality and more convenient services to give you what you need, when you need it. You don't have to become a pension expert; trust us to do that for you.
We take the role of pension expert seriously, and that's why we're evolving our services in a post-pandemic world to give you the best of both virtual and in-person services.
ATRF Updates from the ARA
It's been an eventful year at ATRF, so we were especially grateful to be able to speak with delegates again this year at the Alberta Teachers' Association Annual Representatives Assembly (ARA).
The ARA was an excellent opportunity to provide an update on our pension plans, and to give an overview of their exceptionally strong position.
Your Guide to Registering for MyPension
Once you're registered for MyPension, logging in and updating your information is easy. But members sometime need a little help registering the first time, so we've developed this guide that explains the steps required for registering and what personal information we require.
Behind the A's (Series)
ARTA: A Partner in Your Retirement Adventure
ATRF, ASEBP, ATA, ARTA—that's a lot of A's! Although, each of these organizations' mandates revolves around supporting Alberta teachers, each provides distinctly separate services. It can be difficult to keep all the A's straight, especially if you're a newly retired teacher.
That's why we will be featuring profiles of all the A's in our upcoming newsletters, so that you can understand what each of these independent 'A' organizations do to serve Alberta teachers, and how to best engage with each of us. We are kicking off this series of profiles with the Alberta Retired Teachers' Association (ARTA).
Understanding How COLA Affects Your Pension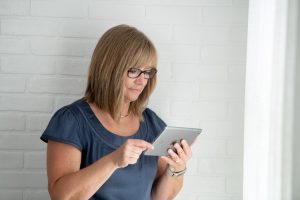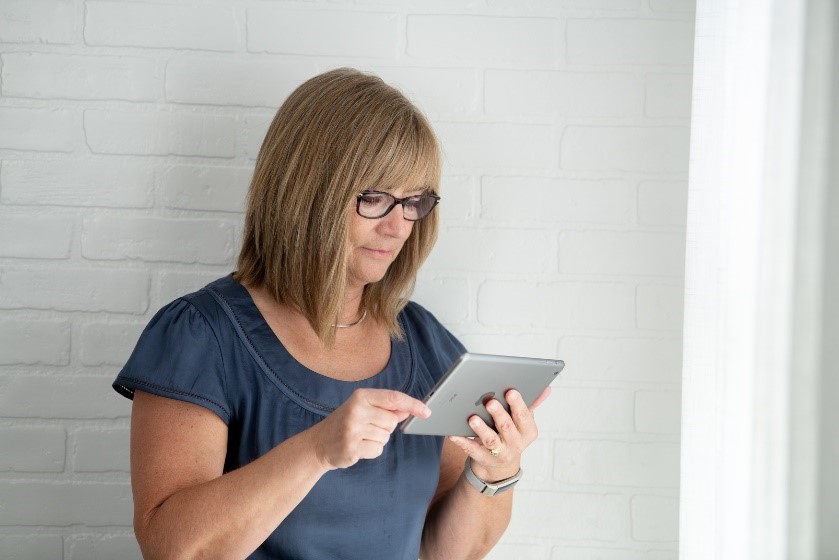 The COVID-19 pandemic and other recent global events have taken a toll on the world's economy and have played a major role in the rapid increase in cost-of-living and inflation.
You may be asking yourself how the cost-of-living adjustments (COLA) applied to your pension last January reflect the recent rise in inflation. The COLA on your pension applied January 1 of any given year reflects inflation increases over time, but it's based on the previous years' data and not the current year's inflation.
The COLA rates that will be applied on January 1, 2023 will reflect the increase in inflation seen in 2021-2022. Read more information about how COLA is calculated on our website.
Is Your Personal Information Up-to-Date?
Have you had any life changes recently — moved, got married, or returned to teaching? Keep ATRF in the know.
It's easy if you've registered with MyPension; you can go online and update your personal information anytime. Making sure we have a current email address is important. In fact, if you haven't already done so, you may want to provide ATRF with your personal email address instead of your work email account (if you are retired but still teaching) — this helps avoid email firewall issues through your employer.
You should notify us if there are changes in your life such as:
Your nominee, pension partner, or beneficiary has passed away,
You get married, divorced, or separated,
You return to teaching, or
You move, especially to a different province or country.
We are here to serve you; you may also reach out by phone 1-800-661-9582 or retired retiredmember@atrf.com.