ATRF's Evolution of Member Services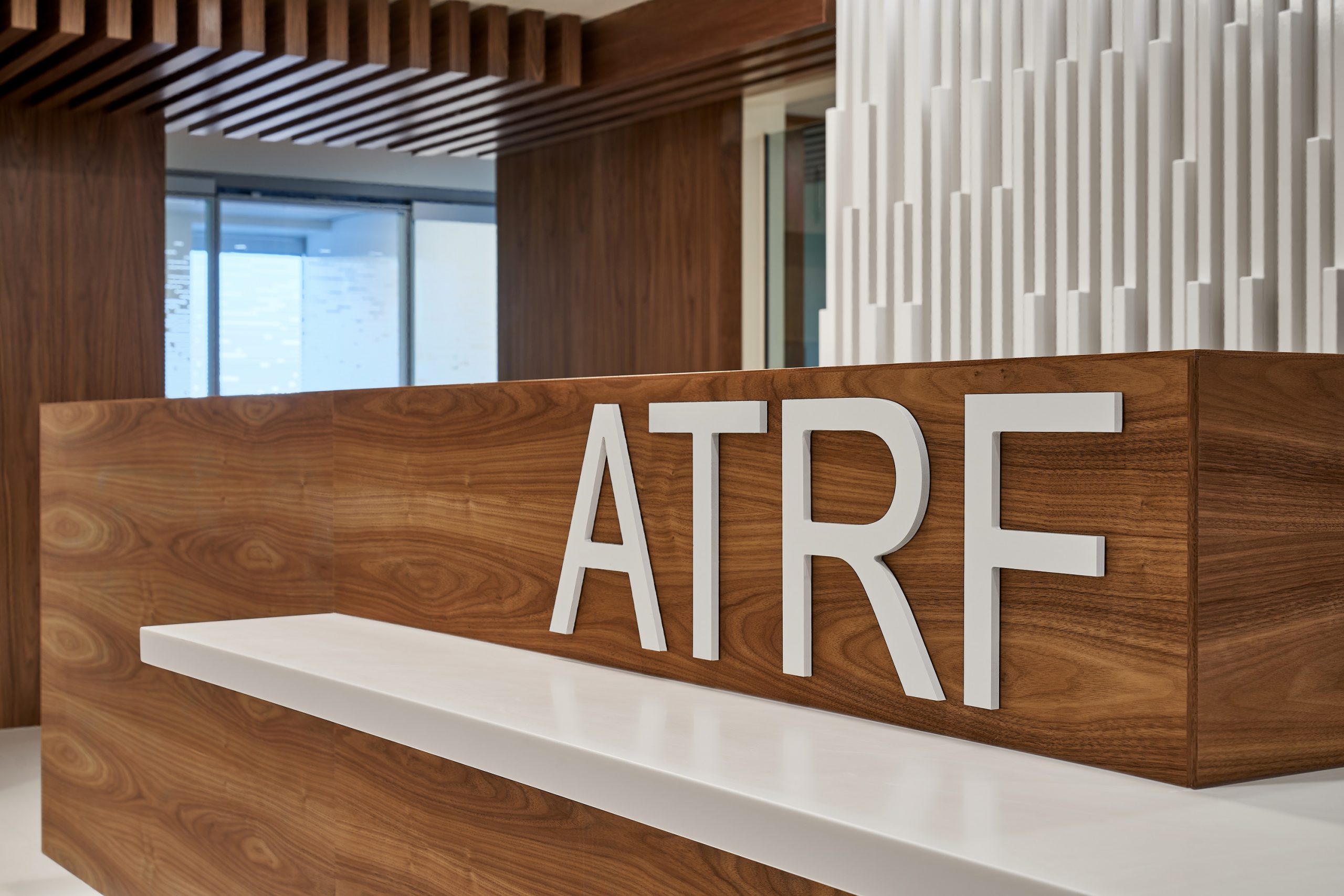 At ATRF we live, breathe, write, and love all things pension, but that doesn't mean that you have to. That's why we regularly ask ourselves how we can provide you (our members) with increasingly higher quality and more convenient services to give you what you need, when you need it. You don't have to become a pension expert; trust us to do that for you.  
We take the role of pension expert seriously, and that's why we're evolving our services in a post-pandemic world to give you the best of both virtual and in-person services. 
Meeting with our Pension Counsellors
Sometimes it's easier to chat with an expert about your personal situation rather than gather information yourself. If that sounds like you, head over to MyPension to book an appointment with a pension counsellor.   
Although you can still phone us if you have a question, a pre-scheduled appointment (by video, phone, or in-person) ensures that you receive the dedicated help you need, at a time and location that is convenient for you. It also allows our pension counsellors the time to familiarize themselves with your file and prepare personalized estimates for you based on your planning scenarios. It also gives you the opportunity to prepare your questions and any documentation that you may need for your appointment.  
Webinars and Presentations
Last year during the pandemic, ATRF introduced online webinars that replaced in-person presentations we offered at teacher conventions and other seminars. Going forward we will offer both types of presentations (online and in-person) depending on the event, always with the goal of providing value in a way that is convenient and accessible for you. More information about webinar/presentation types and how to register can be found on the Connect With Us page.  
Contacting Us and Sharing Documents
ATRF is available to answer your pension inquiries by phone, email, or secure messaging on MyPension. You can also access a variety of services through MyPension like pension estimates and pension statements. If you have a document you wish to share with ATRF, consider using our secure email (which allows you to send an encrypted attachment only ATRF can open), or you can also mail or fax it. 
ATRF Office is Open
ATRF is now open to members and the public for in-person services. Our reception area has moved, so visit us on the 5th floor of Barnett House.