Welcome to Alberta's New Teachers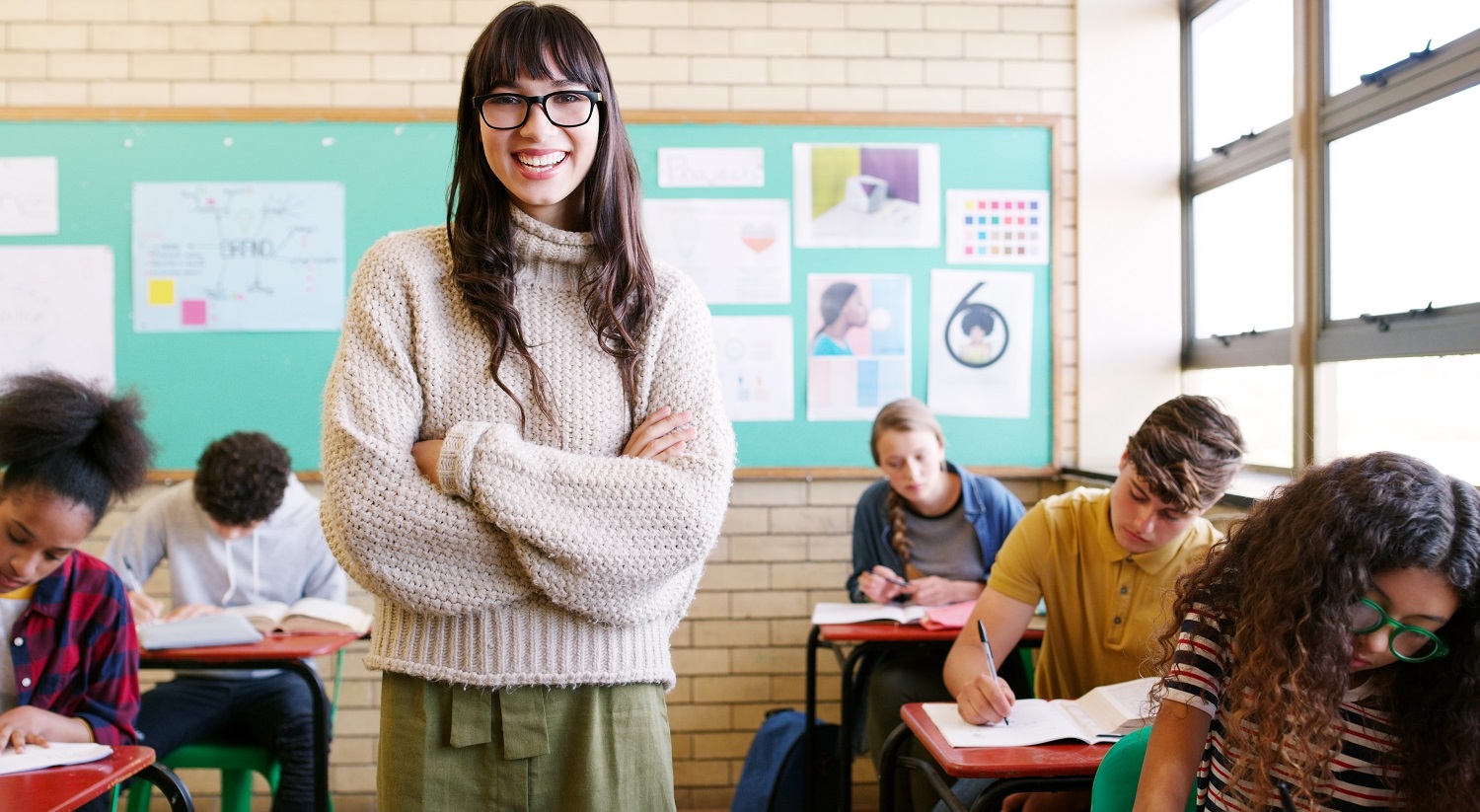 On September 23 and 24, ATRF attended the ATA's Beginning Teachers' Conference in Edmonton, which welcomed teachers in their first two years of classroom teaching and those new to teaching in Alberta. It was ATRF's first year attending this conference.
There will be more opportunities for all teachers to chat with us in person at the upcoming Teachers' Conventions this winter, just look for our green tablecloth in the exhibitor area.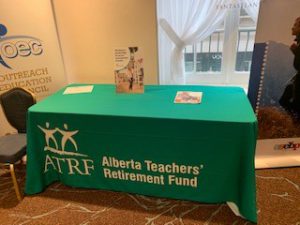 "It was great to meet some of our new teachers at the conference," said Marc Bisson, Pension Counsellor with ATRF. "And we welcome the opportunity to answer pension questions throughout a teacher's career."
Our Pension Counsellors are available for appointments throughout the year by phone, Zoom, or in-person.
For the beginning teachers that didn't have the chance to see us, you may be interested in our online content that is specifically geared to new teachers. You are also invited to attend a pension webinar that will be presented in partnership with the ATA at 7 p.m. on Wednesday, October 19. Register today!