Annual Reports
At ATRF, we have the experience you can count on over 80 years of serving teachers and managing pension investments and pension plans. Read the reports below for more information.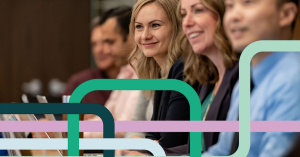 Every year ATRF develops an annual report that covers a wide variety of topics including ATRF's investment results, funding status, member services statistics, and financial reporting.
You can find more information about the 2022 Annual Report on the landing page, or click the link below to read the full report or the new Member Report.