ATA Fees, Reporting, and Remittances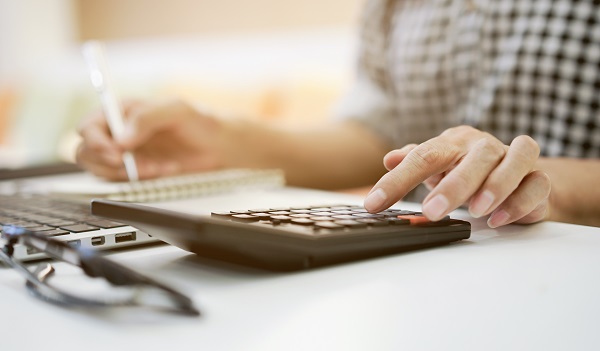 The ATA Reporting and Remittances Manual provides general information on ATA fees, and procedures for calculating ATA fees. Please ensure you are accessing the current version by always referring to the version on our website.
For specific questions regarding this manual, please contact the ATA directly.
Do you need to submit remittance statements? You can access the forms below: